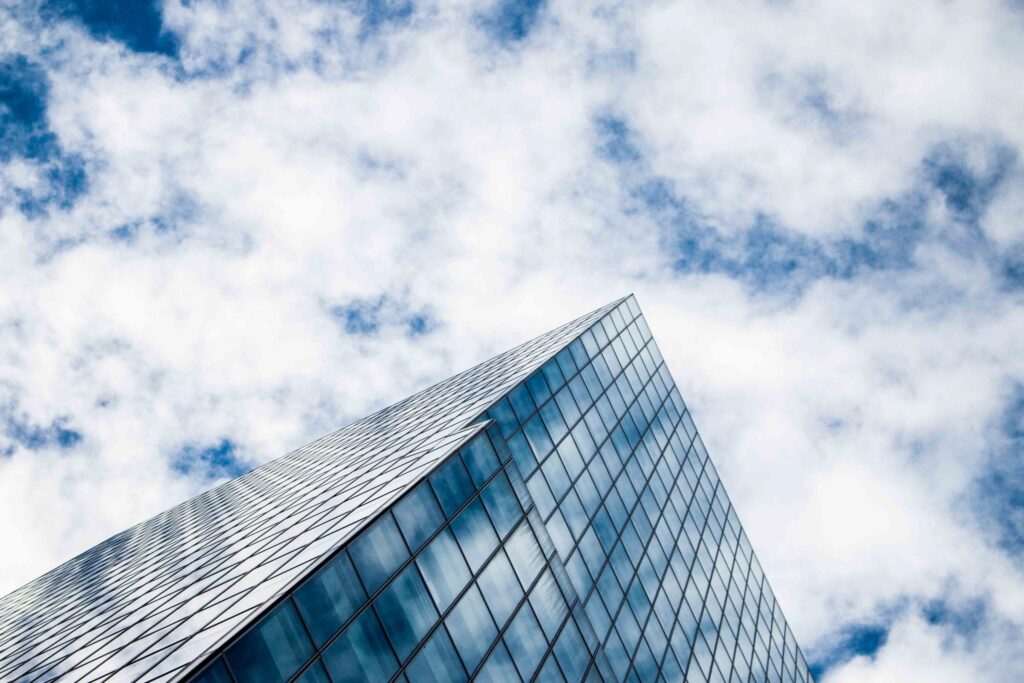 CCI FRANCE CHINE, along with French Chamber of Commerce in Singapore (FCCS) and French Chamber in Hong Kong, held an APAC #CFO Club session on November 19th. The #French Chambers gathered to #share about "Where to #implement H.Q. : Singapore, Shanghai, Hong Kong?"
The session was opened with an introduction of the French #Chambers in #HongKong, #China (Shanghai & Beijing) and #Singapore, and followed by presentations from Alain Lecouedic, Partner and Vice President of Roland Berger (Hong Kong), Edvard Rinck, Tax Partner at EY (Shanghai and Beijing), Pierre Vanrenterghem, General Manager of RBA – Rosemont Business Asia (Singapore), and finally a Q&A.
Thank you to our guest speakers and to our French Chamber counterparts in #Asia!
Nicolas Morineaux | Luc Seyer | Pascal CHEN | Alexandre Grangeat | Philippe Rousset, CPA (Aus) | Matthieu Bouget | Amelie POUMAER SAADI | Kevin Hickcox | Catherine Rolland | Bertrand Régnier | Marie-Laurence Mouren Khaida