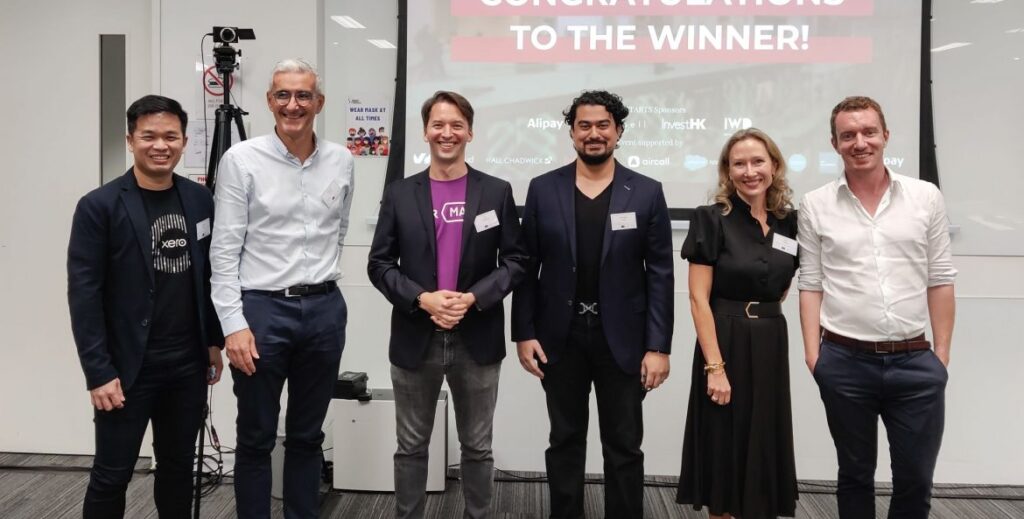 What an event for Startup&Angels, #Upstarts award and our team! On the 7th of July 2022, it was a great pleasure to organize the Apac Retail Awards Live Pitch Night at the SBF building in Singapore! We had an amazing turn-up and energy shared by the panel, judges and hybrid audience at the event!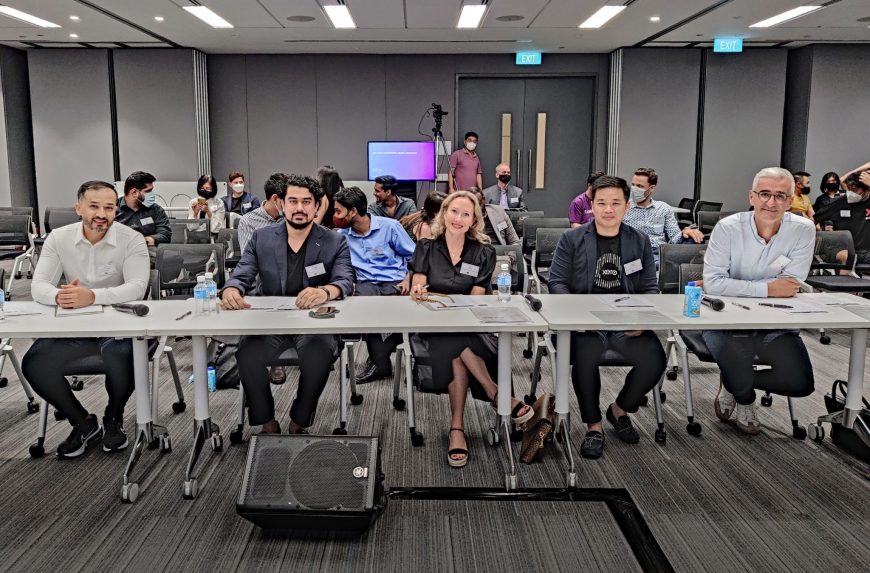 The judges had a hard time choosing a winner amongst these amazing pitches. Congrats to Jan Gasparic and Nathalie Rafeh for winning the competition!
A special thank you to our #judges and #startups :
➡The fabulous 5 startups pitching:
Adele Leong | OnTheList
Jan Gasparic | Fairmart
Nathalie Rafeh | Splashup
Jerome Tam | Rush Hour Digital
Chrystie Dao | @Hoobuyz
➡ The key industry leaders that joined the judges panel:
Sylvain Rouri | OVHcloud
Jay Frame | DFS Group Limited Group
Roselan Araf | SGTech / Hammer Treasury
Gaelle Decolnet | IWD Retail Software
Derek Tang | Xero
Lutfillo Yuldoshev | Worldpay
Massive congratulation to Jan Gasparic and Nathalie Rafeh for winning this pitch night! You wowed our 6 talented judges!
Our team can't wait to co-host more events like this in the near future!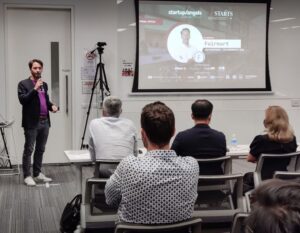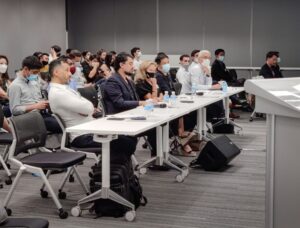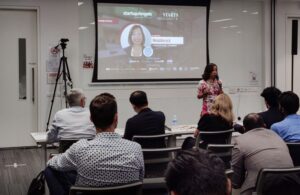 ——————————————————–
My Business Asia is the best offer to help you for your accounting, corporate services, business set up, company incorporation,corporate services, business structure and tax management, in Vietnam, Thailand, Hong-Kong and Singapore