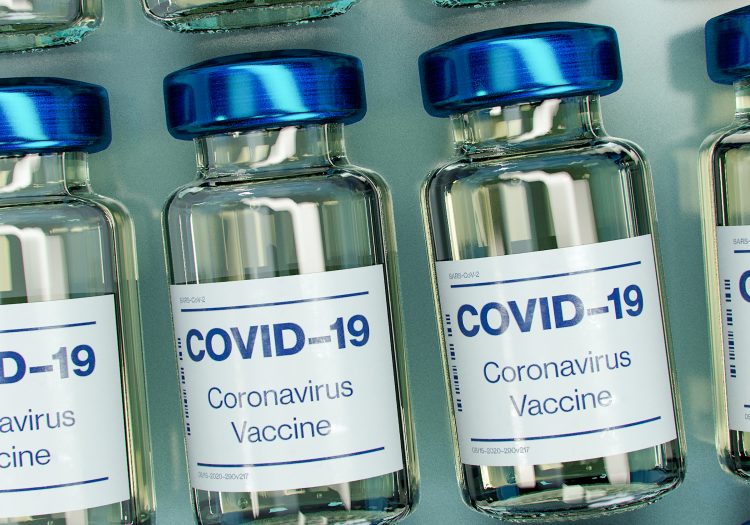 RISK AND CRISIS MANAGEMENT IN THE COVID-19 ERA Companies are facing unprecedented times as the measures being deployed to slow the spread of the novel coronavirus ("COVID-19") are impacting capital markets, supply chains, and business operations. The uncertainties of the current environment serve as a powerful reminder to the Management of the demand for risk management and crisis planning. WHAT TO DO WHEN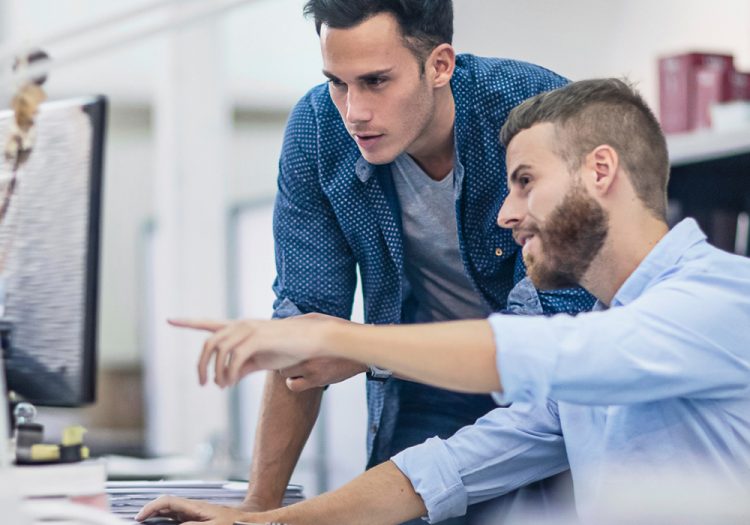 Pierre Vanrenterghem will be a panel member at the next Xero Hour on Wednesday morning to discuss clients management in the corporate services industry.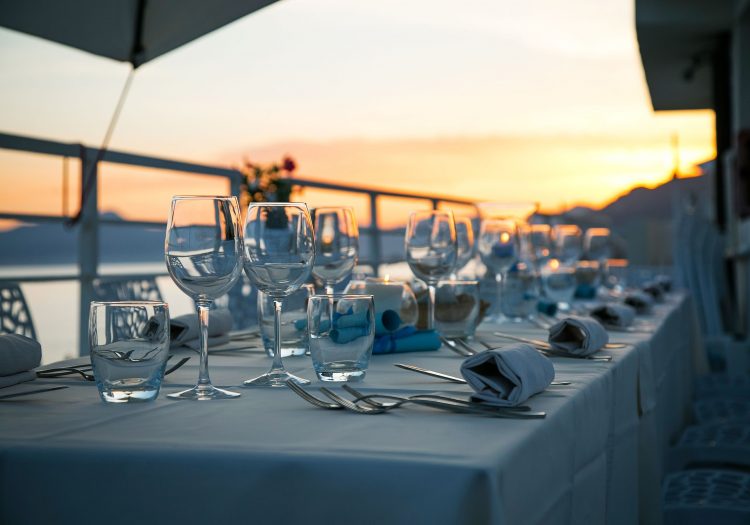 Rosemont Business Asia is proud to announce that it has been short-listed for the Best Entrepreneur Awards by the European Chamber of Commerce in Vietnam. We thank the EuroCham for this nomination and look forward to the results!