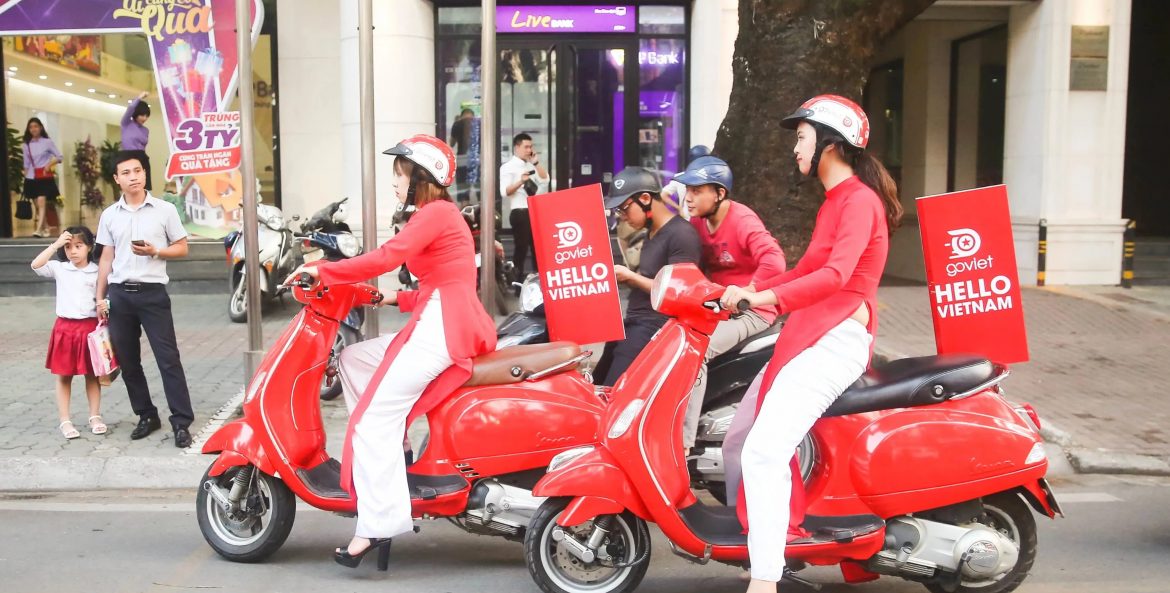 E-tailer Tiki receives lion's share of $246m investment in first half of 2019 SINGAPORE — Vietnam's startup sector is growing at a rapid clip despite the global economic slump, as it closes the gap with regional leaders Indonesia and Singapore. According to joint research by Ho Chi Minh City-based venture capital ESP Capital and Singapore's Cento Ventures, startup investment in Vietnam hit $246 million this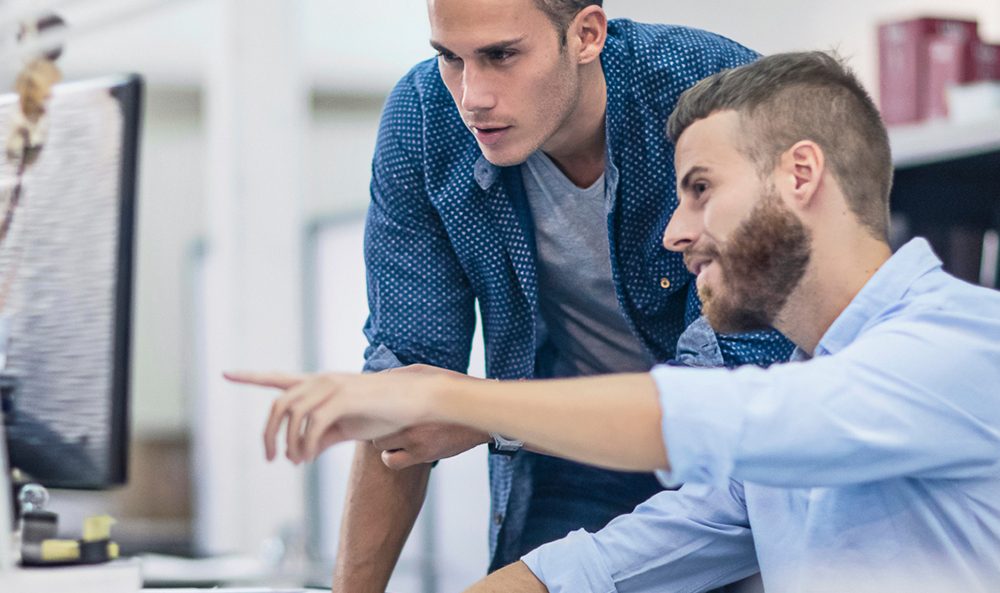 Pierre Vanrenterghem will be a panel member at the next Xero Hour on Wednesday morning to discuss clients management in the corporate services industry.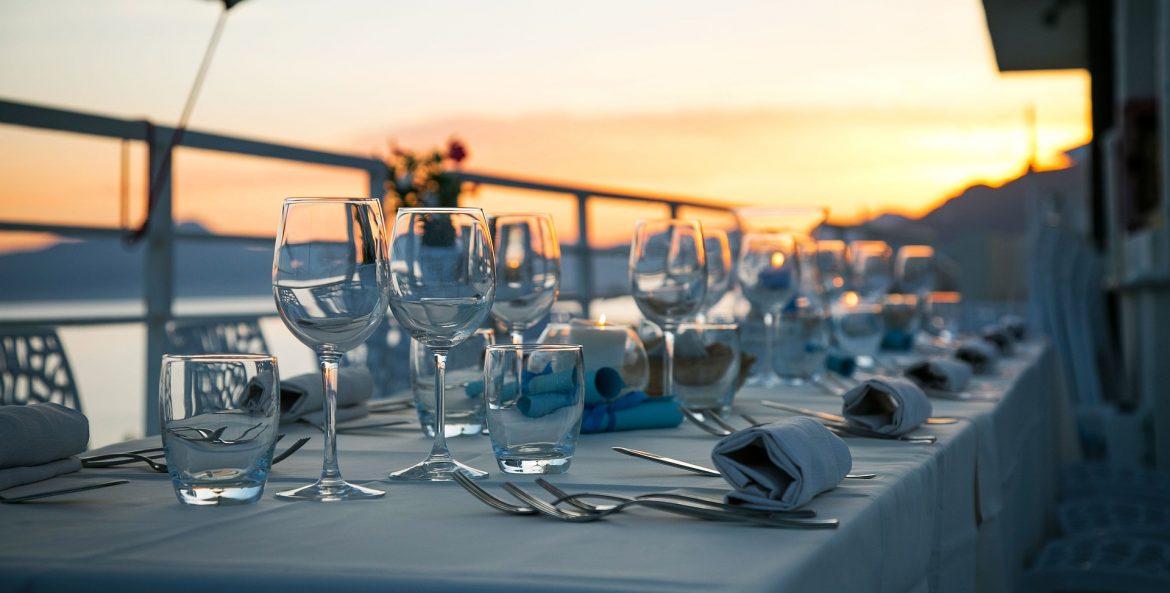 Rosemont Business Asia is proud to announce that it has been short-listed for the Best Entrepreneur Awards by the European Chamber of Commerce in Vietnam. We thank the EuroCham for this nomination and look forward to the results!