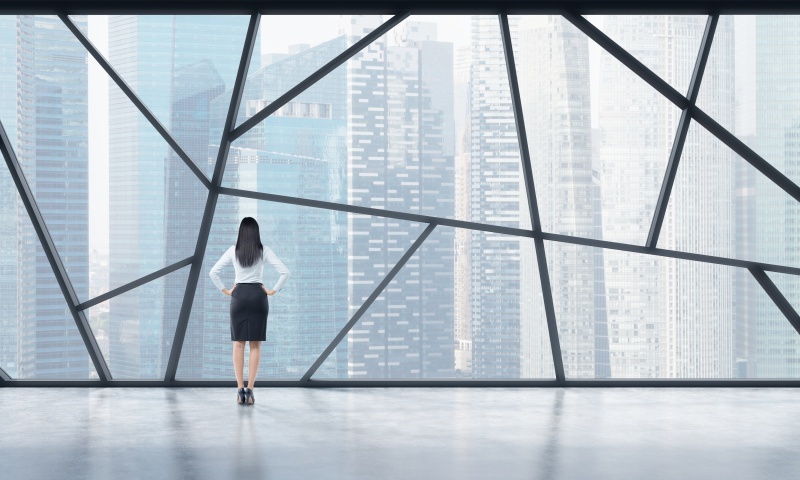 With intents to combat the COVID 19 pandemic and support businesses, the Hong Kong SAR Government has introduced measures to increase social distancing, prohibits group gatherings in public places unless exempted. The prohibition is also applicable to group gatherings on event premises. The pandemic has disrupted accessibility to offices and required limitations to group gatherings.
Measures and adaptations for post Covid businesses in Hong Kong
Given this situation, in Hong Kong, many companies have been looking for alternative arrangements for their contingency planning and hybrid (partly by physical presence at a place and partly by electronic means) or virtual meetings. A part of the solution has been the use of technologies to enable clients' online meetings and proved effective. Moreover, holding face-to-face meetings between the directors and shareholders is also more difficult for companies right now. Consequently, board and general meetings may be held on a hybrid basis or even entirely on a virtual basis subject to specific requirements in a company's articles of associations.
Traditional in-person meetings usually involve participants to sit together in one room to facilitate direct communication and sharing documents. The COVID situation highlighted the costs associated with live meetings such as the rent for the required corporate spaces, the organization costs linked to these meetings and, accommodation and travel costs of some participants. In contrast, the potential cost saving aspect of hybrid and fully virtual solutions appeared as a major off-setting argument to the communication difficulties associated with these solutions. Social restrictions within Hong Kong and other global business hubs were the trigger to the adoption of more virtualized communication solutions which some companies are now growing accustomed to.

Virtual meetings in a post Covid business environnement in Hong Kong
Indeed, hybrid and virtual meetings allow for meetings from anywhere, which, beyond the cost saving aspects also reduce the environmental impact of corporate meetings in regard of business trips and paper waste for instance.
MyBusiness in Asia (MBiA) is adapting to these new demands and has implemented its own virtual solutions, in Hong Kong and other offices, as business must go on. Designed for your corporate needs and tailored based on the feedbacks from our clients, our solution works as an augmented messaging service.
On top of allowing better virtual communications with your corporate secretary and experts, the in-house Moxo app allows for Video calls, and exchange of files. Where live meetings allowed to easily sign documents, we made sure to have an even easier online solution: all your documents can be signed on the app and are then stored and organized in one place. This allows for a seamless communication between clients and our team.
About the future
Additionally, features like recording of meetings or commenting documents bridge the gap between live meetings' advantage and virtual collaboration. Naturally, the app is supported across different types of devices that include laptops and smartphones from different manufacturers.
In a post-COVID world, especially in Hong Kong, the notion of quality services also encompasses facilitated online communication. Business will always adapt to always evolving conditions.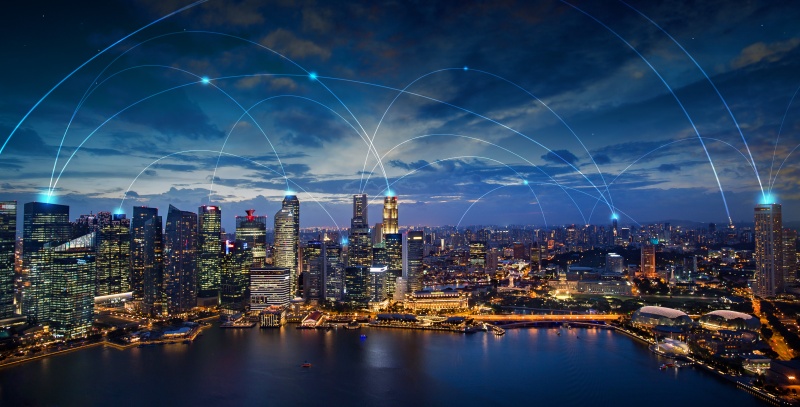 If you appreciate our content, you'll love the stuff we share on LinkedIn and Facebook. Join the conversation with us !
If you need to register your business, open a new branch or subsidiary. Of if you are looking for more specicif services like bookkeeping services or withholding tax informations, you can contact us here.
Do you want to register your business in Singapore or Hong Kong ? Please do not hesitate to contact us if you have any further questions.