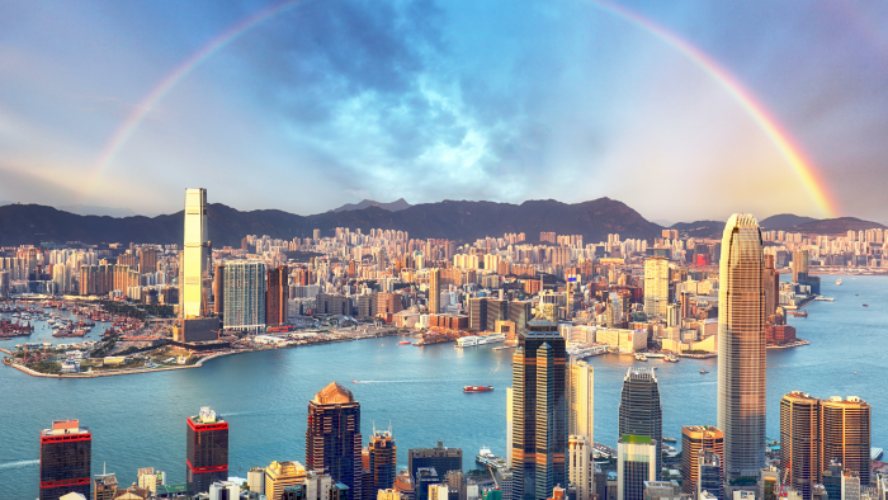 Up to now, any person can obtain through a company search information regarding the residential addresses and personal identification numbers of directors and company secretaries of Hong Kong registered companies on the register of the Companies  Registry ("Register"). In light of the growing concern about the availability and use of  personal information, an inspection regime to protect such personal information was  included in the Companies Ordinance (Cap 622) ("CO"). However, the inspection regime  did not come into full effect when the CO was implemented in 2014. At that time, only the provisions regarding company secretaries providing correspondence addresses were implemented. 
As public awareness of the need to protect personal data increases, on 16 August 2021, Hong Kong has finally moved forward with the commencement of the New Inspection Regime. The Hong Kong government has now approved to bring this regime into full  effect in three stages from 2021 to 2023, allowing Hong Kong companies to limit  disclosure to the public certain personal information of both their directors and  secretaries. 
Phase 1 – from 23 August 2021: 
Companies may replace usual residential addresses (URA)s of directors with their  correspondence addresses, and replace full identification numbers (IDN)s of directors  and company secretaries with their partial IDNs on their own registers for public  inspection; 
Phase 2 – from 24 October 2022: 
Protected Information on the Index of Directors on the Register will be replaced with  correspondence addresses and partial IDNs for public inspection. The Registry will  withhold from public inspection the URA and full IDN of directors, company secretaries  and liquidators, etc., which are contained in all the documents filed for registration. 
Phase 3 – from 27 December 2023:  
The individuals concerned may apply to the Registry for withholding their respective  URA and full IDN contained in the documents already registered with the Registry prior  to 24 October 2022 from public inspection. 
The new inspection regime is designed to enhance the protection of privacy in relation to personal data of various company officers. 
The detailed arrangements for implementation of Phase 2 and Phase 3 of the New Inspection Regime will be announced by the Registry. 
The companies should note that the increased regulatory emphasis on the importance of personal data. 
All about corporate secretarial services in Hong Kong and bookkeeping services in Hong Kong.
We can help you to register and incorporate your company in Hong Kong, contact us here.
If you appreciate our content, you'll love the stuff we share on LinkedIn and Facebook. Join the conversation with us !
If you need to register your business, open a new branch or subsidiary. Of if you are looking for more specicif services like bookkeeping services or withholding tax informations, you can contact us here.
Do you want to register your business in Hong Kong ? Please do not hesitate to contact us if you have any further questions.