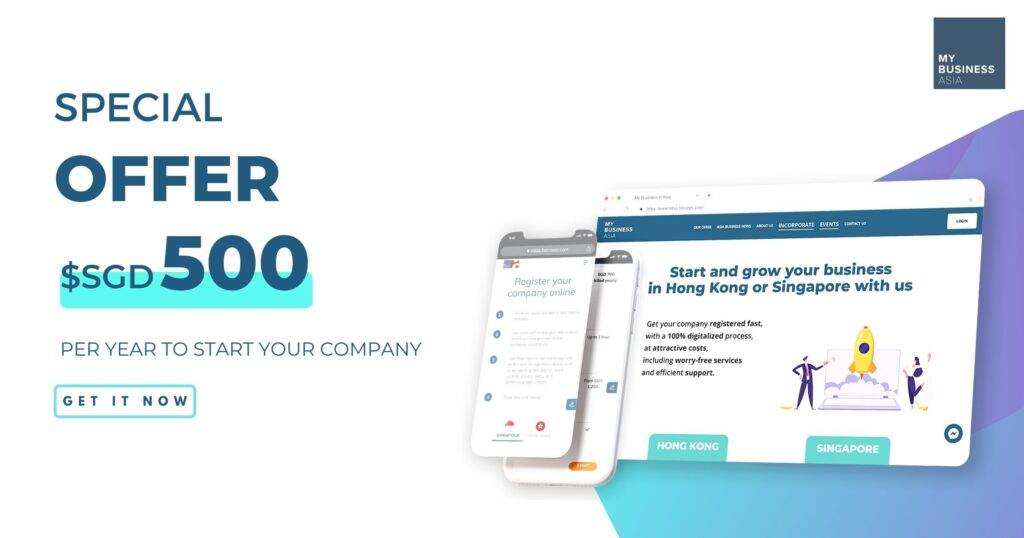 Do you want to start or expand your business in Singapore? With a hassle-free solution, and an unbeatable price? You reached the right page!
By becoming one of our clients, you can fully focus on your business growth while saving money and time!
We manage everything for you, from A, to Z : company incorporation, tax matters, accounting and visa issues…
We understand that your new venture might require time to grow and be very time-consuming on your part. By letting us handle your company incorporation, tax matters, accounting, and visa issues, you will be able to make your future business thrive! 🚀
Even the most successful start-ups take time to become profitable, and we have no intention to impede your revenues.
Zero paper management, fantastic advice from experienced entrepreneurs: with an innovative vision of entrepreneurship, MBIA offers a unique chance to easily launch and manage your startup, with a team of experts who will guide and support you in making the right choices!
Do you want to be one of those successful entrepreneurs? Become one of our happy clients!
Talk about our offer around you! Don't make your friends miss this opportunity! 😉

If you appreciate our content, you'll love the stuff we share on LinkedIn and Facebook. Join the conversation with us!
If you need to register your business, open a new branch or subsidiary, or if you are looking for more specific services like bookkeeping services or withholding tax information, you can contact us here.