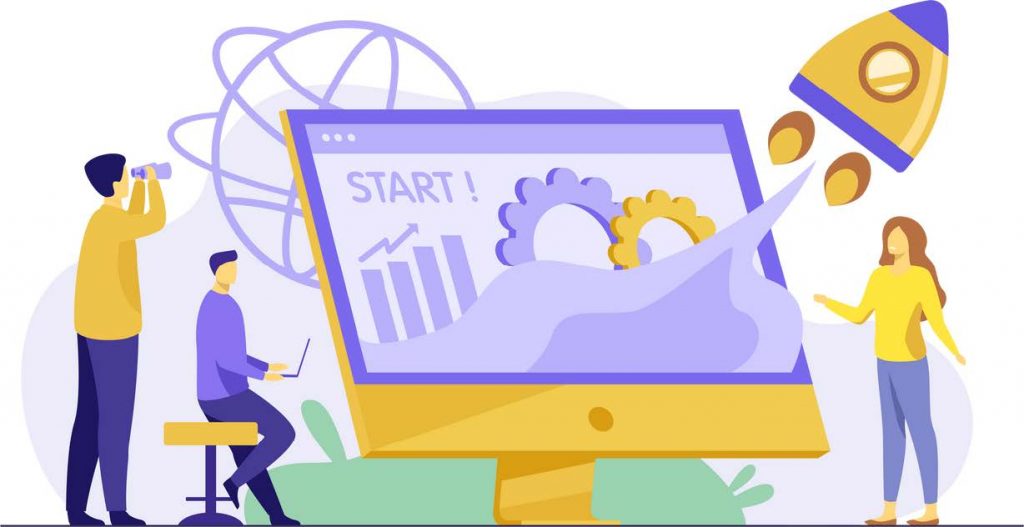 Incorporate your company in

Singapore
Set up a company in Singapore fast and effort-free.
We prepare all necessary documents for you to e-sign.

100% paperless company registration

Fast and efficient customer service

All-inclusive compliance & accounting packages available

We serve you in English, French, Vietnamese, Thai, Mandarin
This is how we get your company registered in
Singapore
Select the plan that suits you most, based on your budget and needs
Send us all your company details
Provide as much information as possible
More = better
We fill out an application
and send it for you to e-sign
Your business gets registered within a few days!
Focus on your company growth and start to work!
Your company is now incorporated in Singapore
Choose a plan that's right for you
SGD
6,600
/ year + 300 / quarter
SGD
500 / year
+ variable fee based on the company's success
Full package
Risk shared
Consulting services
Visa
More information
Employment pass application
The eligible candidate will be allowed to work in Singapore, under a local structure.
SGD 1,400
Dependant pass application
An Employment Pass or S Pass holders can apply for a Dependant's Pass to bring certain family members to Singapore
SGD 800
Letter of consent application
The eligible family member holder of a Dependant's pass can apply for a Letter of consent issued by the Ministry of Manpower to work for a Singapore company.
SGD 800
Additional accounting and ancillary services
Rescue Accounting Package
starts at SGD 2,500 /year
starts at SGD 1,200 /year
Unaudited Financial statement
Don't miss our
upcoming webinars


specially designed for entrepreneurs
I am starting out as a freelance. Which legal status to choose in Singapore?
How to incorporate a company in Singapore?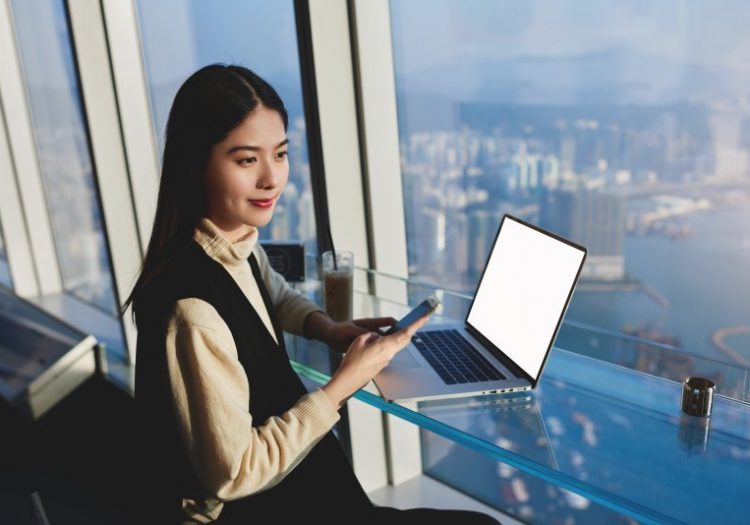 In this article, we will tell you everything you need to know about getting the…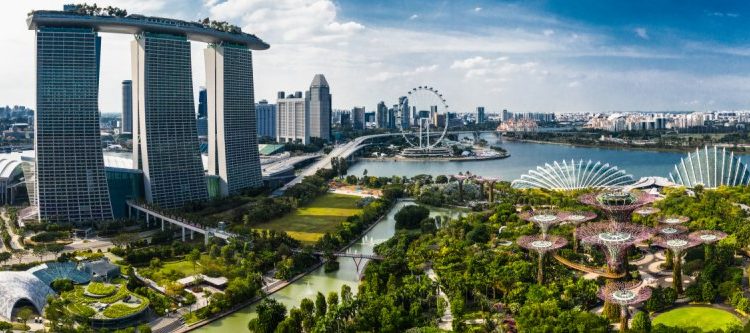 A company in Singapore is required to appoint at least one director resident in Singapore.…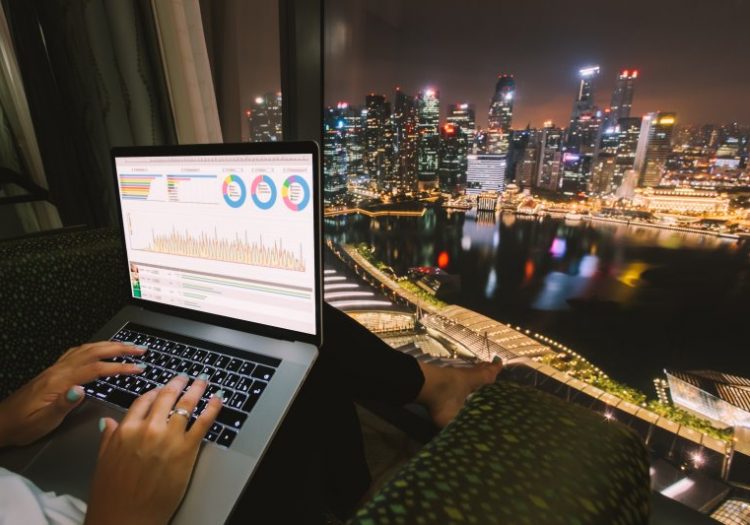 While a company is usually created in a week or so in Singapore, it can…
Need a more

custom

solution?