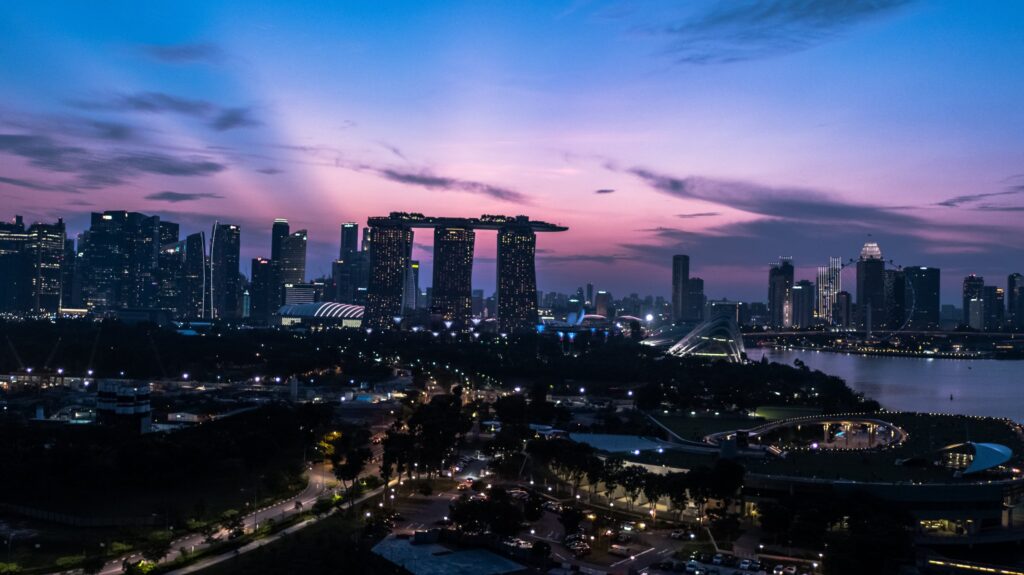 The IRAS will remove the administrative tax concession for Singapore citizens and PR (Permanent Residents) working overseas which allowed them the choice of being treated as non-resident, from year of assessment 2021. As a result, all Singapore citizens or Permanent Residents working overseas will be regarded as tax resident.
In which case can you be taxed from Singapore while working abroad?
The implication is that income from overseas employment will be subject to Singapore income tax when remitted to Singapore.
An individual who is a resident of Singapore for tax purposes is taxable on his income derived from Singapore as well as income from overseas remitted to Singapore. A non-resident individual is taxable on his income derived from Singapore only. A Singaporean who goes on his own or is sent by his employer to work overseas is treated as a tax resident during the period of his overseas employment because he intends to return to Singapore. Consequently, he is taxed in Singapore on that portion of his overseas employment income which he remits to Singapore. Should his overseas employment be already taxed there, credit for the foreign tax is allowed if the country he works in has a tax treaty with Singapore or is one of the countries where credit for foreign tax is allowed without a tax treaty.

Administrative concession for SG and PR working abroad
To remove any disincentive for Singaporeans to work abroad, IRAS had, as an administrative practice, been allowing individual taxpayers the choice of being treated as non-residents for any year of assessment where they have been employed abroad during the whole of the year preceding the year of assessment. In this way, they were not taxed on the foreign income which they remit to Singapore during the year of absence.
IRAS has announced that the administrative concession will be removed with effect from YA 2021 (i.e. calendar year 2020).
Singapore citizens and PR should plan their expatriation efficiently to avoid double taxation in their country of residence and in Singapore. ​In this connection, Singaporeans working overseas should avoid extending personal home trips into work-days in Singapore. Additionally, employers and/or employees would need to keep track of the work-days spent in Singapore to help ensure tax reporting requirements are complied with.