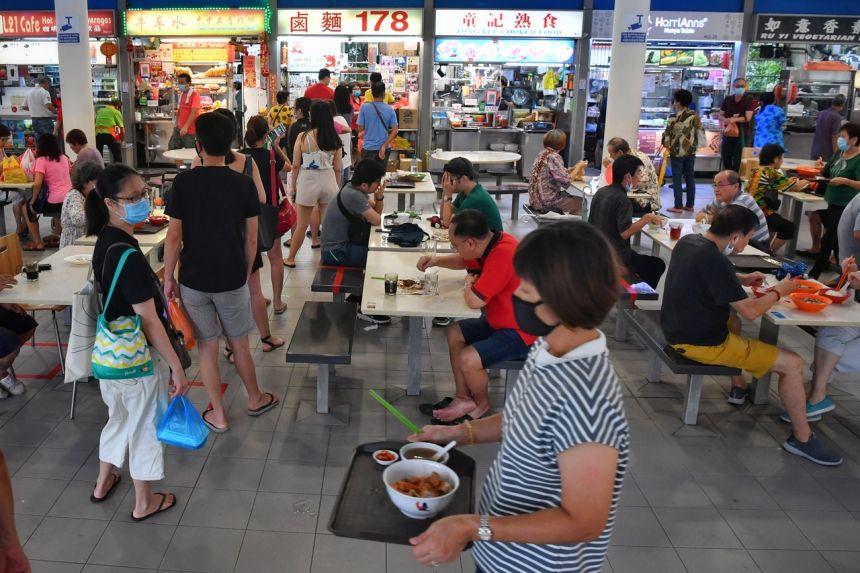 The Hawker culture in Singapore has officially been included in the UNESCO Representative List of the Intangible Cultural Heritage of Humanity. The process took nearly three years of work by the National Heritage Board which was instigated back in February 2018. A 24-member international committee unanimously accepted Singapore's application through virtual proceedings in December 2020.
This successful nomination constitutes Singapore's first item on this distinguished list

Immensely delighted, Mr. Edwin Tong, Minister of Culture, declared "Singapore's hawker culture is a source of pride for Singapore and all Singaporeans. It reflects our living heritage and multiculturalism, and is an integral part of the daily lives of everyone in Singapore regardless of age, race or background" while pledging shortly after to safeguard this national treasure. Consequently, the country will have to submit a report to the UNESCO every six years.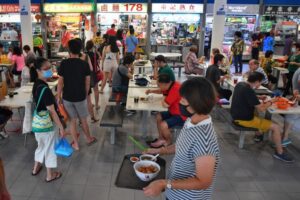 However, the development of the hawker sector has recently met difficulties to attract young people. Therefore, the authorities have sought, through traineeship programs and monetary subsidies, to lower the barriers to entry for young aspiring hawkers. Since 2013, the median age for new entrants has been lowered to 46, although the overall median age for hawkers nationwide remains 59. 





To celebrate this global recognition, the authorities announced a three-week food festival starting from December 26. Nevertheless, the Covid-19 pandemic caused most activities to take place online. 
——————————————————–
My Business Asia is the best offer to help you for your accounting, corporate services, business set up, company incorporation,corporate services, business structure and tax management, in Vietnam, Thailand, Hong-Kong and Singapore