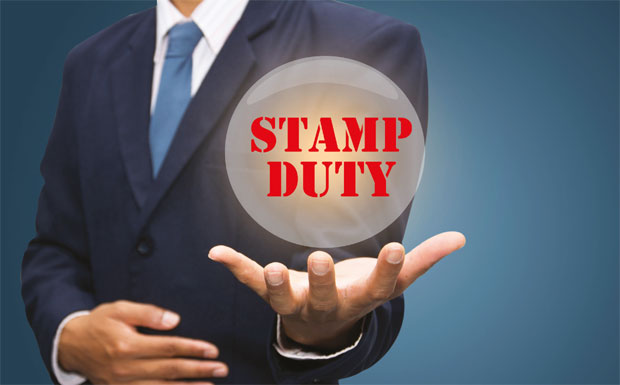 Stamp Duty is the tax governments place on legal documents. In Singapore, Stamp Duty applies to dutiable documents relating to any immovable property in Singapore as well as any stock or shares. Stamp Duty is levied at the ad valorem rate or at a fixed amount set for each document.
To Which Documents Does Stamp Duty Apply?
 The contract documents and documents subject to Stamp Duty in Singapore are detailed below:
Stamp Duty for Property (Lease / Tenancy Agreements for Properties, Transfer Documents for Properties and Mortgages for Properties)

Stamp Duty for Shares (Transfer Documents for Shares and Mortgages for Shares)

Stamp Duty for Property-Holding Entities
This article focuses on Stamp Duty for corporations. For more details of Stamp Duty for Property, please refer to the IRAS website.
However, in the case of office rental, it is helpful to know that Stamp Duty will be levied when you conclude a lease contract. The Stamp Duty bearer is generally stated in the contract. In practice, the borrower's burden is common.
What is the Stamp Duty Rate and How is it Calculated?
The calculation for Stamp Duty differs between types of documents.
Purchase / acquisition of shares
The Stamp Duty on the share transfer agreement will be 0.2% of the actual selling price or the Net Asset value, whichever is higher.

For example, if you buy a Singapore corporation for SGD 100,000 (buying and selling price = net asset price), the calculation is 100,000 x 0.2% (0.002) = 200. Therefore, the Stamp Duty will be SGD 200.

Mortgages for Shares:
When a document (stock pledge setting contract) is created by borrowing from a bank with stock as the collateral, the Stamp Duty is subject to a maximum duty of $500.

You can also use the Stamp Duty Calculator by IRAS from their website.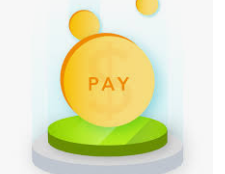 How To Pay Stamp Duty?
 If the contract document mentions a person who will bear the Stamp Duty, that person will pay it. If not stated, the buyer will pay.
You can stamp your documents through any of the following:
e-Stamping websites

Service Bureaus

e-Terminals at IRAS Surf Centres
When is the Due Day?
A document should be stamped before all signatures. However, if you have signed a document and stamped it within the following time frame, no penalty will be charged:
Within 14 days after signing the document if it is signed in Singapore or

Within 30 days after receiving the document in Singapore if the document is signed overseas

What is the Penalty for Failure to Pay Stamp Duty?
The Act stipulates that use of a dutiable document despite late payment or non-payment of Stamp Duty is an offence. In this scenario, a penalty of up to four times the duty owed can be imposed on the documents. This penalty also applies to documents that are unstamped, insufficiently stamped or stamped late.
For More Details…
If you have further queries about Stamp Duty, you may refer to the online guides provided by the Inland Revenue Authority of Singapore (IRAS).
If you require any support with this topic or any other business operations, please do not hesitate to contact us.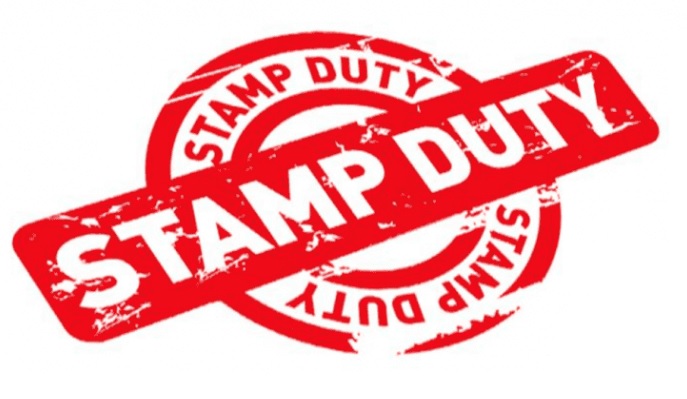 —-
ABOUT US :
MyBusiness Asia is a provider of corporate and accounting services in Singapore, Hong Kong and other Asian countries. MyBusiness Asia is a brand of RBA and Rosemont group. We offer a full range of corporate services. We aim to provide entrepreneurs with quality services at an attractive cost, through a digitalized platform. Our incorporation and running processes are 100% digital • 100% paperless company registration • Fast and efficient customer service • All-inclusive compliance & accounting packages available. We register and service companies in Singapore and Hong Kong. Secretary, Accounting, Taxation, HR & Payroll are all done remotely. We are a brand of RBA and part of Rosemont International Group.