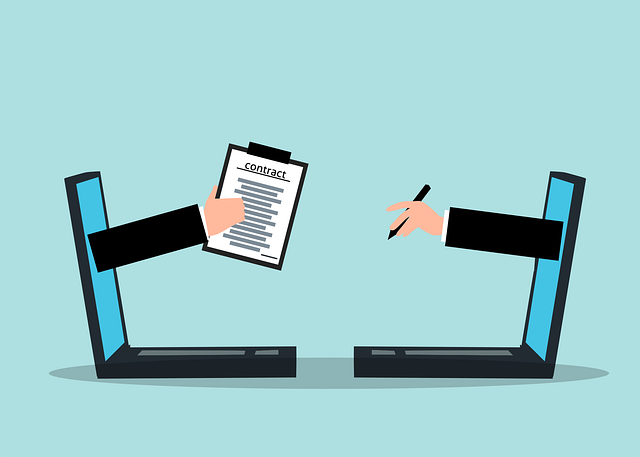 The major legislation regulating the new Hong Kong electronic signature is the Electronic Transactions Ordinance (Cap 553.) (ETO), which allows digital signatures for general business use.
The electronic signature is allowed in Hong Kong
For transactions not involving Government entities, a signature requirement under the law can be met by any form of electronic signature so long as it is:
Reliable,
Appropriate, and
Agreed by the recipient of the signature.
For instance, Click-to-Sign Signatures, Basic Electronic Signatures (adopt an e-signature tool), and Advanced E-Signature (assigns a unique key to the parties and provides them with access to the document to be signed).
Exceptions and things to know about e-signatures in Hong Kong
However, for transactions involving Government entities, a signature requirement under the law can be satisfied by a digital signature supported by a recognized digital certificate issued by a certification authority recognized under the ETO.
Even though digital or electronic signatures are recognized in Hong Kong, there are various cases where they have no legal significance. Sometimes there is still requiring a handwritten signature for certain documents.
The ETO sets out documents that are not suitable to be signed electronically, including powers of attorney, documents concerning land and property transactions, oaths and affidavits, statutory declarations, and testamentary documents such as wills.
At present, court proceedings are excluded from the operation of the ETO, which excludes the application of e-signing to court proceedings in Hong Kong. Provisions permitting information or documents to be served, presented, retained, or signed electronically do not apply to court or tribunal proceedings unless otherwise provided in any rule. However, Hong Kong courts are moving a step closer to facilitating the electronic filing with the Court Proceedings (Electronic Technology) Bill under review. Once the Bill is implemented, court users/litigants are free to choose electronic filing of court documents over traditional paper-based methods.
E-signatures should also be avoided where any documents need to be registered or filed with a regulatory authority that is required to provide an original wet ink signature, or where the document needs to be notarized.
MBiA assists you with your company documents and electronic signatures
MBiA offers a company secretary service for Hong Kong with an internal corporate secretarial platform which has been developed in-house. The tool is safe, secure and the best part about it is that it is completely free of charge.
MBiA can use the electronic filing service provided by the Companies Registry to provide customers with efficient, cost-effective, and high-quality services and facilities for Hong Kong private companies and registering and inspecting company documents.
Do you want to register your business in Hong Kong ? Please do not hesitate to contact us if you have any further questions. We will assist you on how to use electronic signatures in Hong Kong during the process.