We are happy to announce that our company has been awarded as "BEST IN SINGAPORE", the reference website for quality services in Singapore, with more than one million reviews.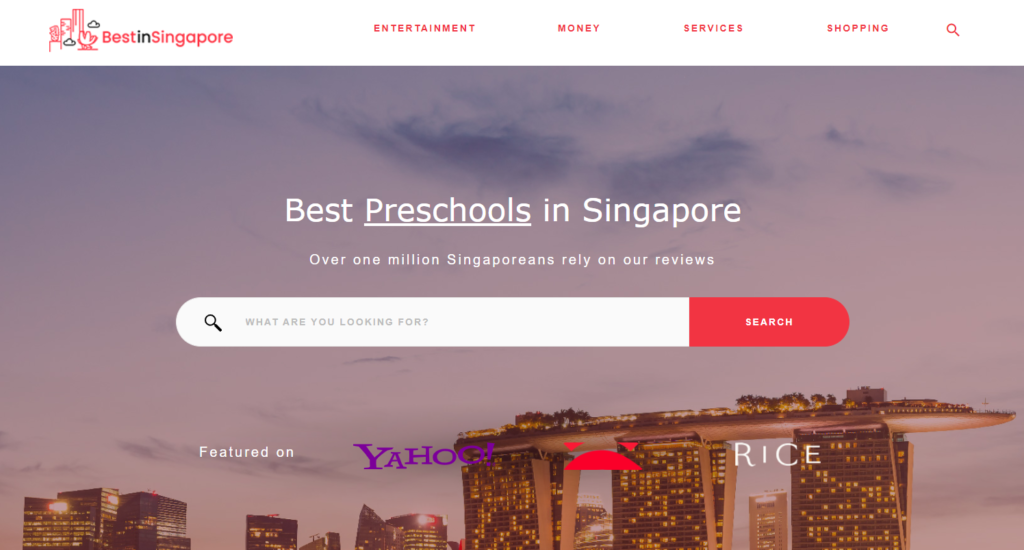 This new label is a warranty of the high level of our offer, the positive feedback of our clients, and of our innovative business model.
We are proud to join the "BEST IN SINGAPORE" happy few, and we will continue to work hard to constantly improve our services and offers.
To find our page on "BEST IN SINGAPORE" :
https://www.bestinsingapore.co/best-tax-consultants-singapore/#15_My_Business_Asia
To see all our awards :
https://mybusiness-asia.com/about-us/#Awards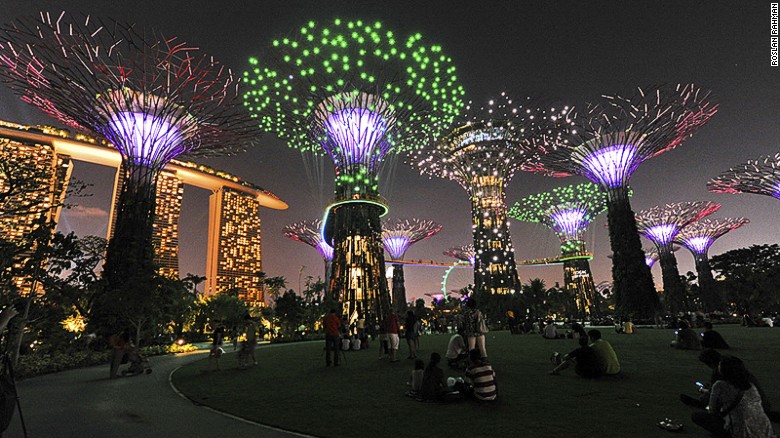 ——————————————————–
My Business Asia is the best offer to help you for your accounting, corporate services, business set up, company incorporation,corporate services, business structure and tax management, in Vietnam, Thailand, Hong-Kong and Singapore