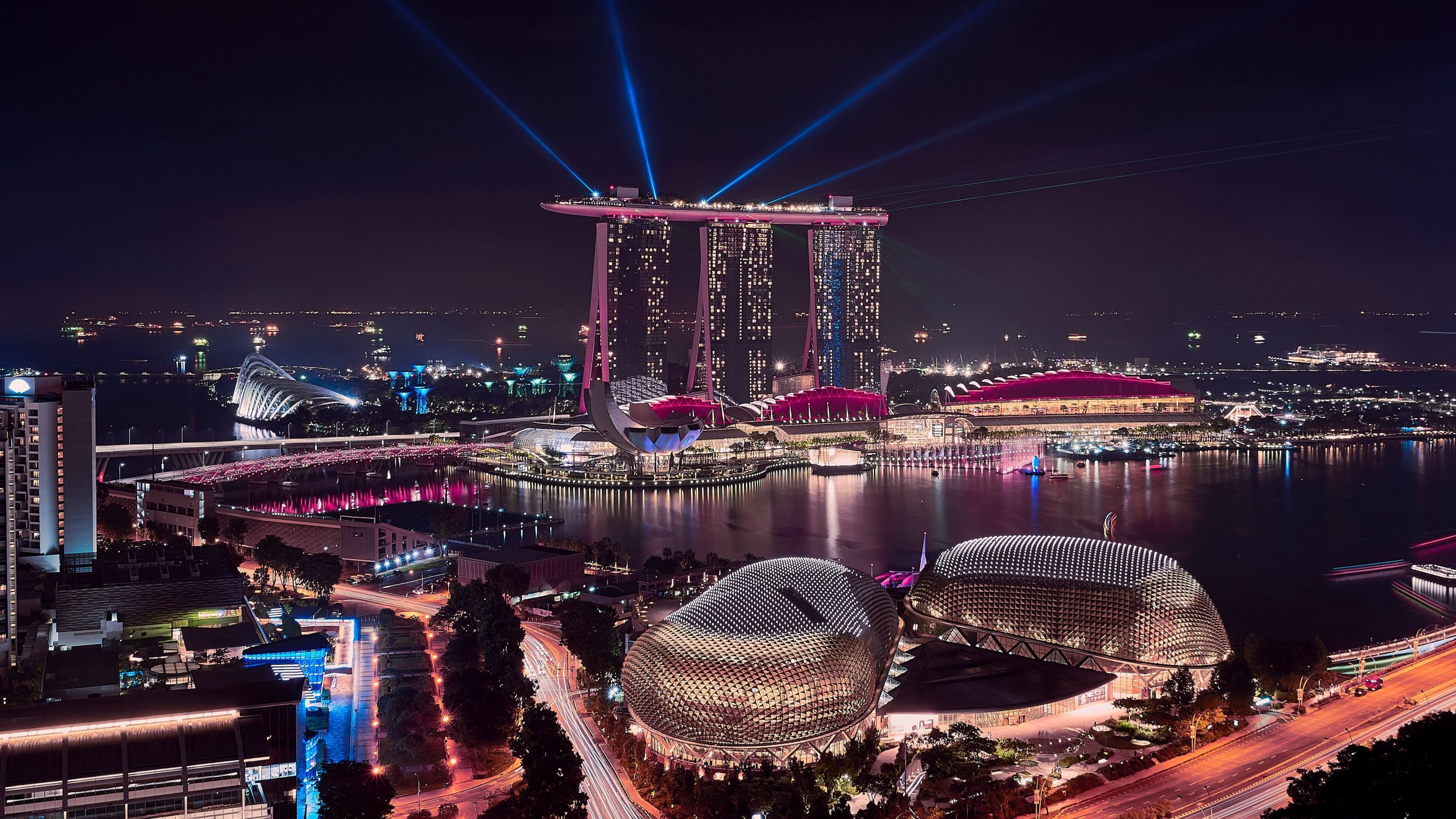 INCORPORATE YOUR BUSINESS NOW
play
Welcome to My Business in Asia
An easy digital solutionto set up and startyour business in Singapore
Our services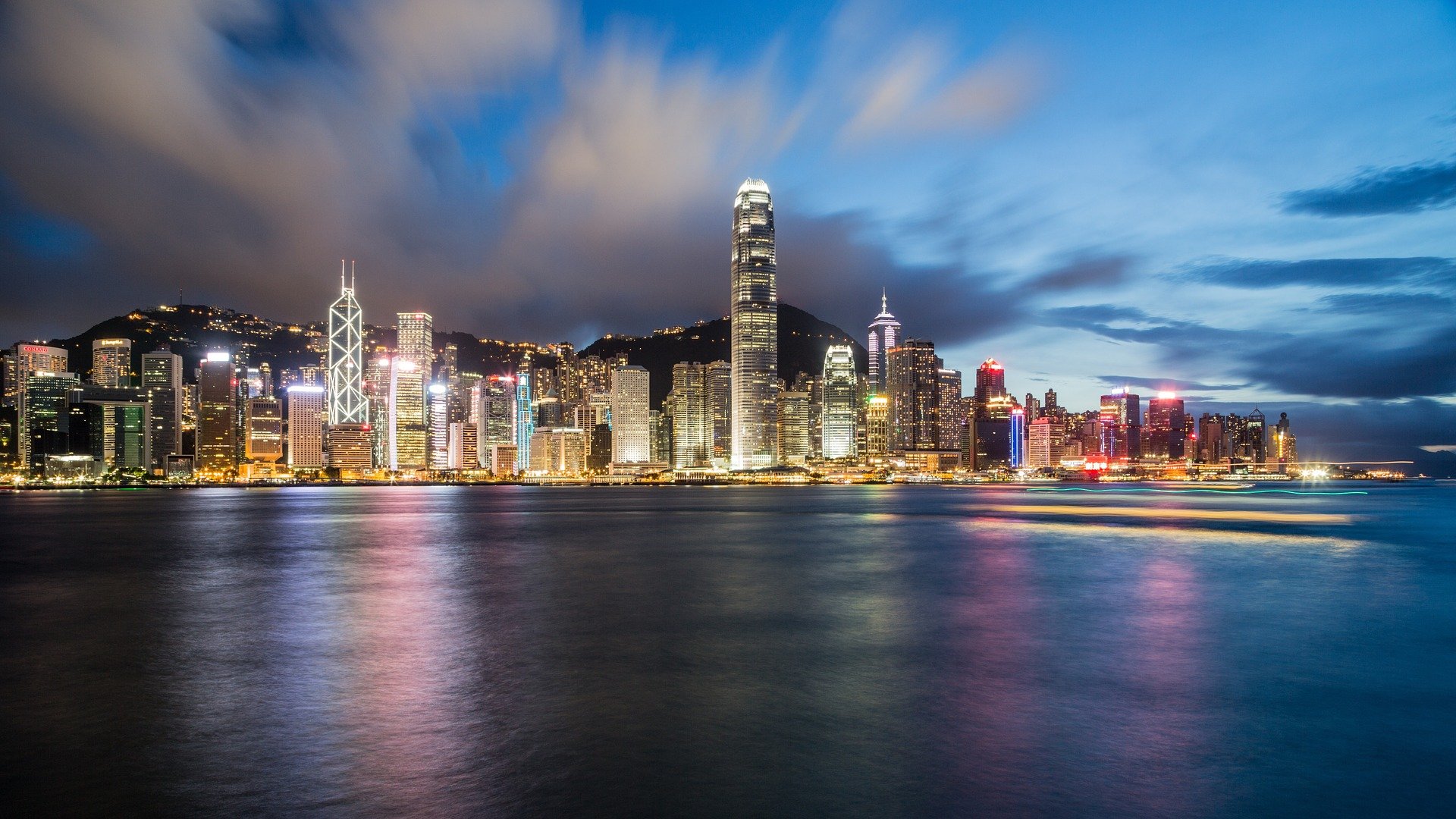 INCORPORATE YOUR BUSINESS NOW
play
Welcome to My Business in Asia
An easy digital solutionto set up and startyour business in Hong-Kong
Our services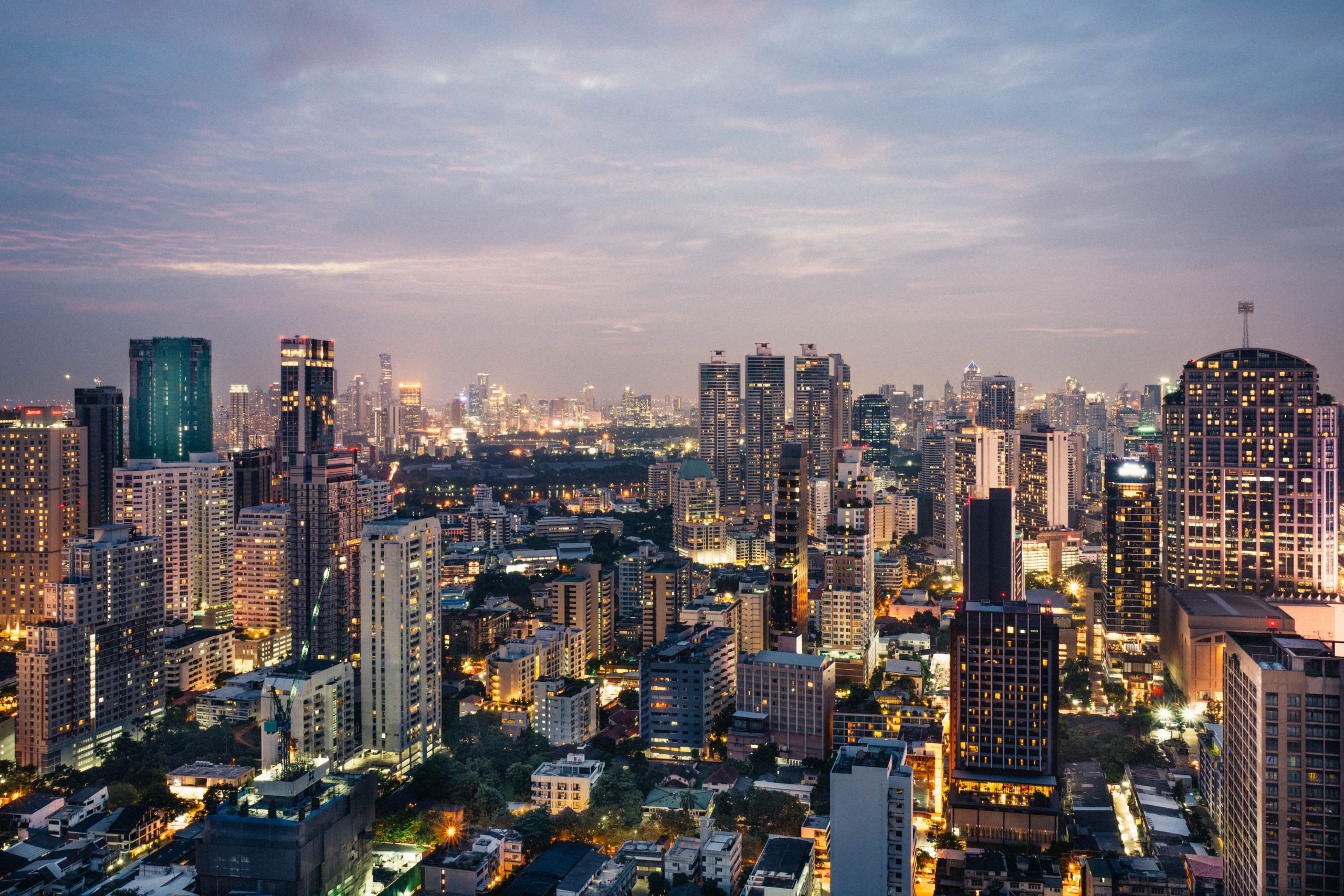 play
Welcome to My Business in Asia
An easy digital solutionto set up and startyour business in Bangkok
Our services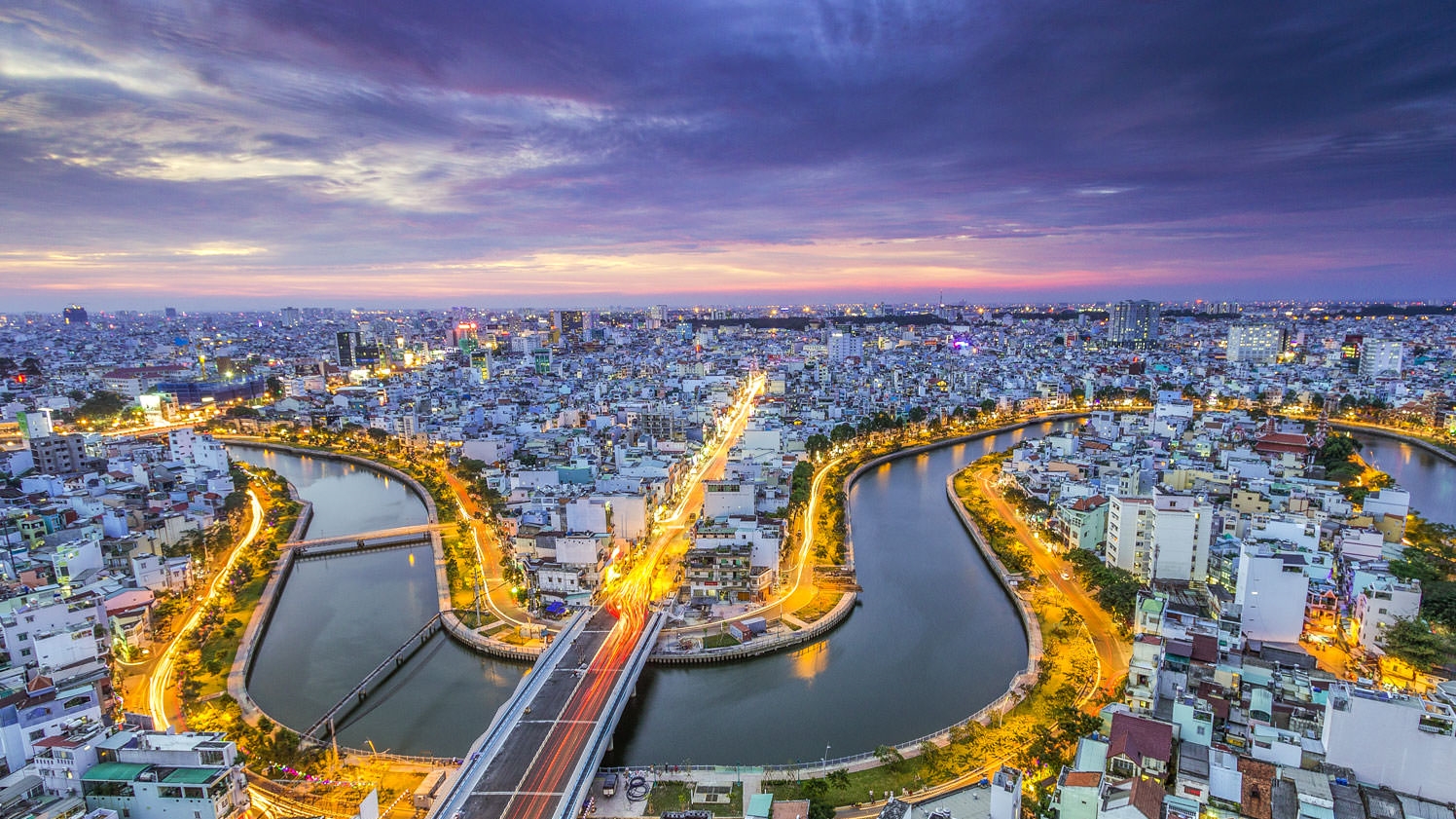 play
Welcome to My Business in Asia
An easy digital solutionto set up and startyour business in Saigon
Our services
Start Your Business In Asia With Us
Transfer Your Services To Us
MyBusiness Asia is a provider of corporate and accounting services in Singapore, Hong Kong and other Asian countries.
MyBusiness Asia is a brand of RBA and Rosemont group. We offer a full range of corporate services. We aim to provide entrepreneurs with quality services at an attractive cost, through a digitalized platform. Our incorporation and running processes are 100% digital:
100% paperless company registration
Fast and efficient customer service
All-inclusive compliance & accounting packages available
We register and service companies in Singapore and Hong Kong. Secretary, Accounting, Taxation, HR & Payroll are all done remotely.
> TRANSFER YOUR COMPANY IN HONG KONG TO MBIA (price starts at HKD 5000 per annum)
> TRANSFER YOUR COMPANY IN SINGAPORE (price starts at SGD 700 per annum)
——————————————————–
My Business Asia is the best offer to help you for your accounting, corporate services, business set up, company incorporation,corporate services, business structure and tax management, in Vietnam, Thailand, Hong-Kong and Singapore