Start and grow your business
in Hong Kong or Singapore with us
Get your company registered fast,
with a 100% digitalized process,
at attractive costs,
including worry-free services
and efficient support.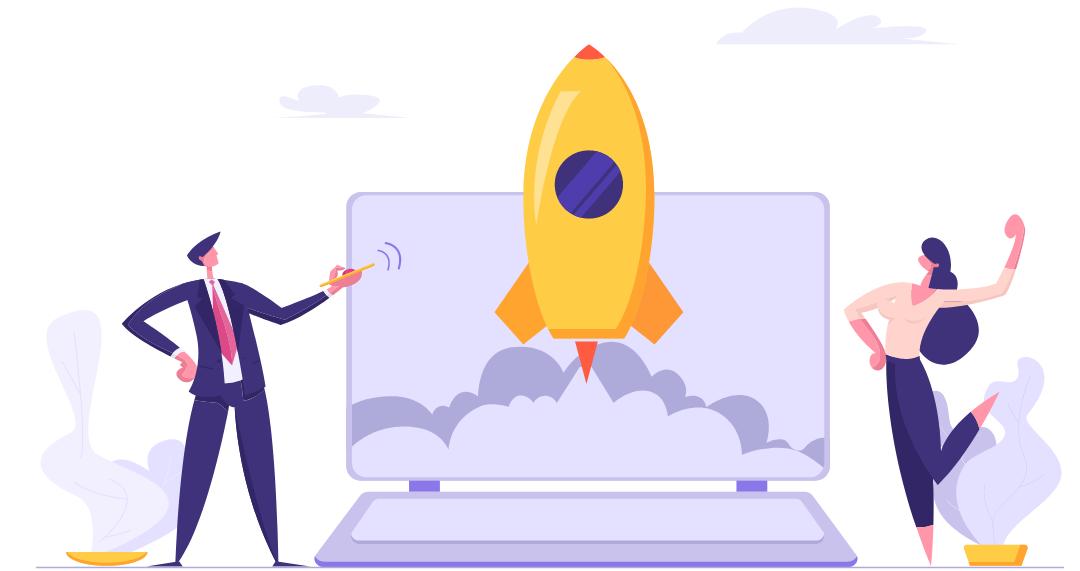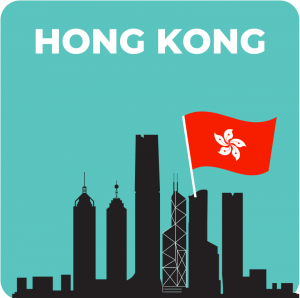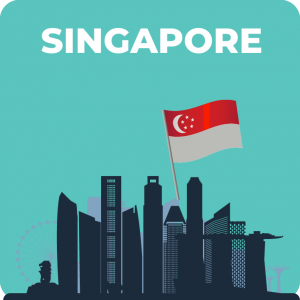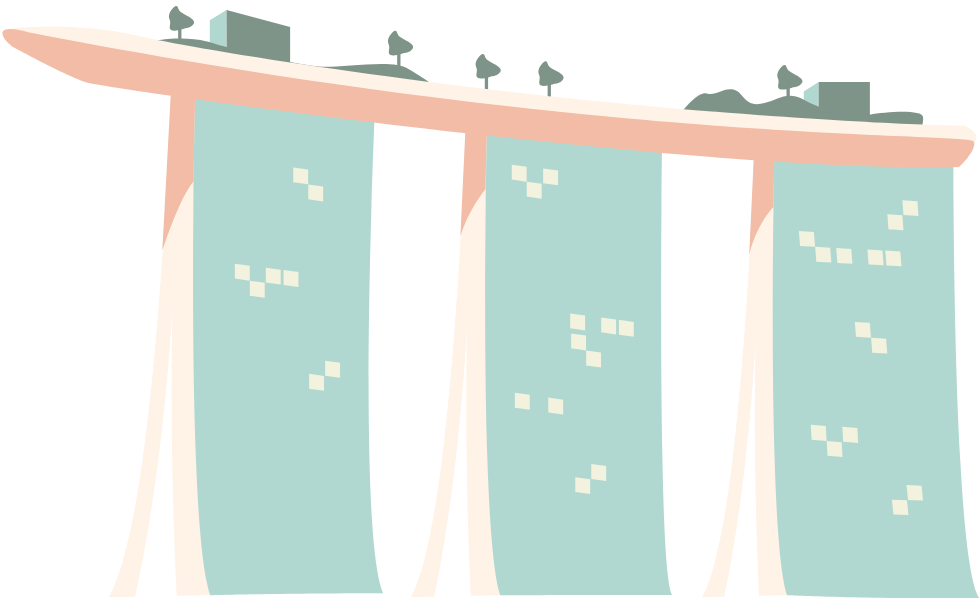 The best offer to help you start and grow your business in Asia
MyBusiness Asia is a brand
of RBA and Rosemont group,
providing entrepreneurs quality services
at attractive costs, with senior experts.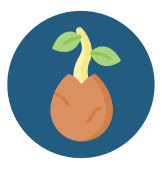 We can help you set up and start your business in Asia.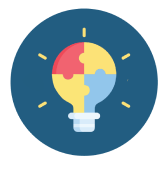 We can help you in various aspects of running your business in Asia.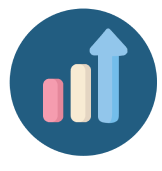 Through RBA, we can help you structure your business activities in Asia.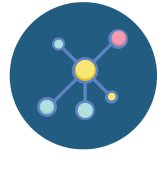 We can help you by introducing you to the right third parties who can assist you.

With partners in strategic locations and thanks to our professionally qualified, experienced and multilingual staff, we are able to offer an integrated service covering the important areas of interest to clients and their companies.

With access to accountants, solicitors, trust and tax advisors we can help guide clients through the intricacies of the modern accounting and tax requirements in the jurisdictions where they reside, operate and hold assets.

We can work and have assets in many different languages. Our resident experts are fluent speakers of Mandarin, Cantonese, English, Vietnamese, Japanese, German and French as well as other languages.

Our Senior Managers are also personally actively involved in the operation of businesses in a wide range of areas and locations. We have first-hand experience of operational, regulatory and financial issues faced by entrepreneurs in practice.
Our Awards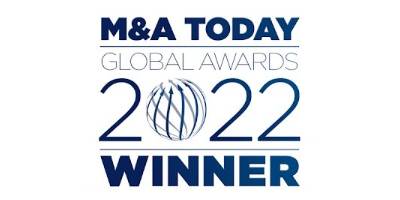 Best Corporate Services Firm 2022 – South East Asia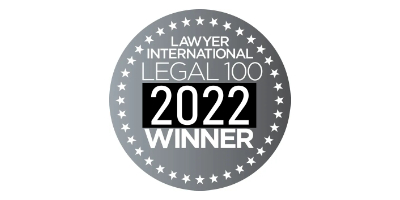 Best Corporate Services Firm 2022 – South East Asia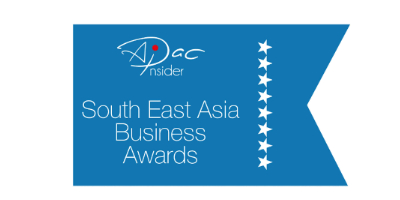 Best Tax Structuring & Corporate Services 2022 – Singapore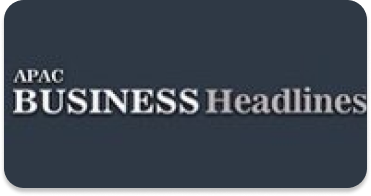 Top 10 Tax adviser in Asia by APAC BUSINESS HEADLINES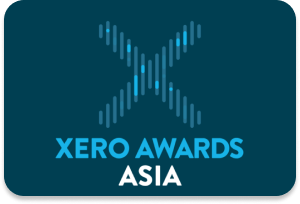 Xero Partner of the Year for South-East Asia region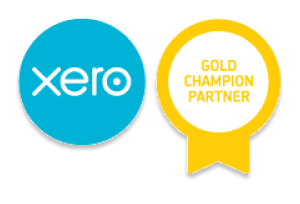 Xero Gold Champion
for South-East Asia region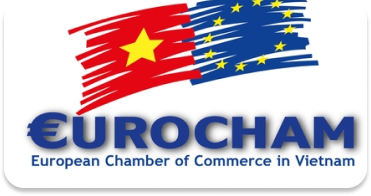 Top 3 Best Entrepreneur and
Top 3 Business Establishment in Vietnam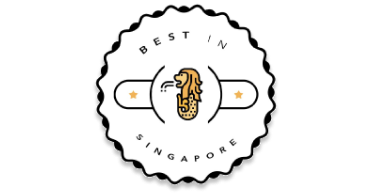 Best in Singapore
Award 2021