Who We Are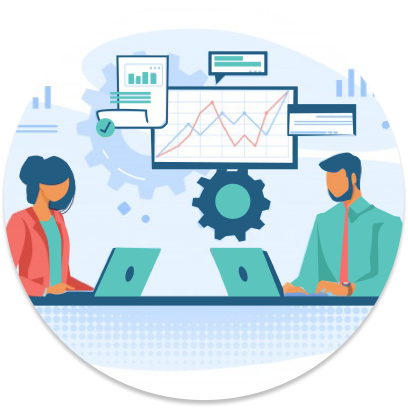 We are based in Singapore and Hong Kong, where we have a privileged access to the booming Asian markets. We provide a seamless local service coordinated across the region which we call MyBusiness Asia.
MyBusiness Asia is part of RBA, which is a top-tier accounting and corporate services firm in Asia. While RBA focuses its core business on the larger SMEs and MNCs, MyBusiness Asia concentrates its efforts on entrepreneurs and individually-owned companies.
RBA is the corporate services partner member of the Rosemont International Group of companies. Rosemont International companies provide a wide range of assistance to individuals, their families, and their businesses, and you can find full details of these services at www.rosemont-int.com.
Since 1981 Rosemont International companies have provided bespoke corporate administration, as well as an all-round multi-disciplinary service to individuals and their families, and assisted clients in structuring and administering their financial world in the best possible fashion.
Management Team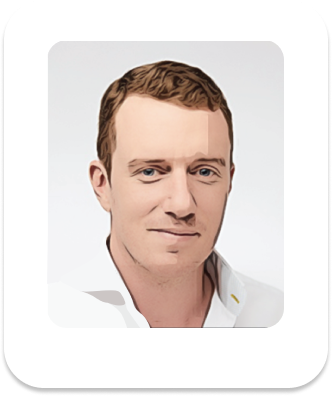 Pierre Vanrenterghem
General Manager
Pierre has been working in Singapore since 2009. He developed significant experience and innovative solutions in corporate, tax and immigration matters for his clients.
Pierre graduated in Business from ESSEC Business School and also holds a Master's degree in Law. He was previously working in Paris and later managed the Corporate Service department of a Singapore-based German law firm. Prior joining Rosemont, Pierre was a legal consultant in a top-tier Singapore-based law firm where he was in charge of corporate, tax and immigration matters.
He has experience advising companies and individuals on their investment or commercial projects as well as their relocation in Singapore and South East Asia. Pierre worked or studied in various countries, including France, the United States, the West Indies and Singapore. He speaks fluent English and French.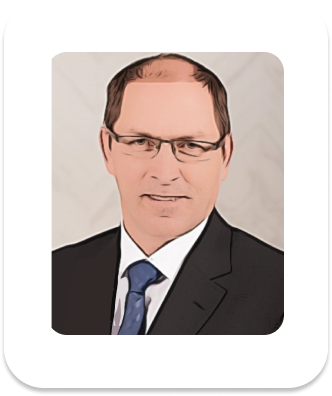 Peter Brigham
Managing Director
Peter is a Managing Director of Rosemont International, and shares his time between Europe and Asia.
Peter acts for private clients in a wide range of areas, including strategic business development, international structuring, tax and estate planning. He is a Fellow of the Institute of Chartered Accountants of England & Wales and a member of the Institute of Company Accountants, Singapore.
Peter has been a member of STEP since 1998, is a member of the Institute of Directors, the ITPA (International Tax Planning Association), member of AMCO (Association Monégasque des Compliance Officers), and Secretary of the Monaco Association of Trust and Corporate Service Providers – AMPA (Association Monégasque des Professionnels en Administration de Structures Etrangères).