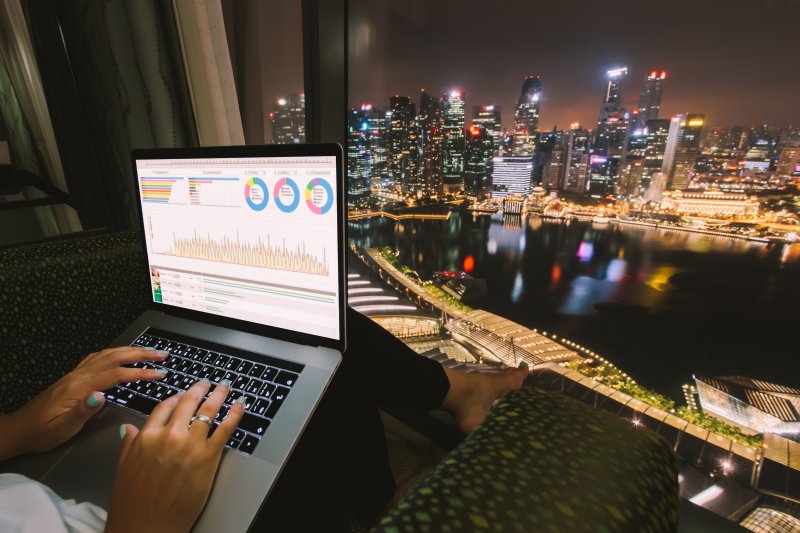 While a company is usually created in a week or so in Singapore, it can take up to 6 months to open a bank account for your business. This issue is faced not only by some of MyBusiness in Asia's clients but also by most foreign-owned companies willing to open a bank account in Singapore.
With increased due diligence, Know Your Customers and Anti Money Laundering requirements, the process required to open a corporate bank account can be cumbersome and lengthy for entrepreneurs. For instance, the required physical presence of the director of the company makes the opening difficult since the pandemic.
A thorough check is required when foreign companies or foreign-owned companies wish to open a bank account. Several documents might be required such as passport and proof of address of directors and ultimate beneficiary owners (holding directly or indirectly 25% or more of the company). Other documents such as shareholder organisation chart of the company may also be requested which increase the length of the process for companies registered abroad for which translation of documents may also be required.
At the early stage, companies, as a business structure, need to conduct and receive diverse payments and transactions. This is a critical requirement to run a business and get started on a new market or a new activity.
Business accounts on the opposite benefit from less stringent requirements, but do not provide all of the banking solutions. Still, a business account facilitates payment and include most services sought after by early-stage companies such as:
Online payments
Multi-currency exchanges and pricing
Wide payment acceptance: e.g., Shopify, Alipay, Stripe, Paypal, Google Pay
Security and encryption
Accounts and transfers
Corporate cards
Employee expenses
Reduced fees and conversion rates
Etc.
Aware of the difficulties to open a bank account in Singapore, MyBusiness in Asia offers its clients the opening of a corporate account. This reduces the difficulties to operate payments and transactions during the opening process of the bank account and offers a simple alternative to the regular bank accounts. MBiA offers the opening of a corporate account at no extra fees.
We strive to make our clients' life easier by providing new solutions and services to adapt to evolving regulations or business situations!
Do you want to register your business in Singapore or Hong Kong ? Please do not hesitate to contact us if you have any further questions.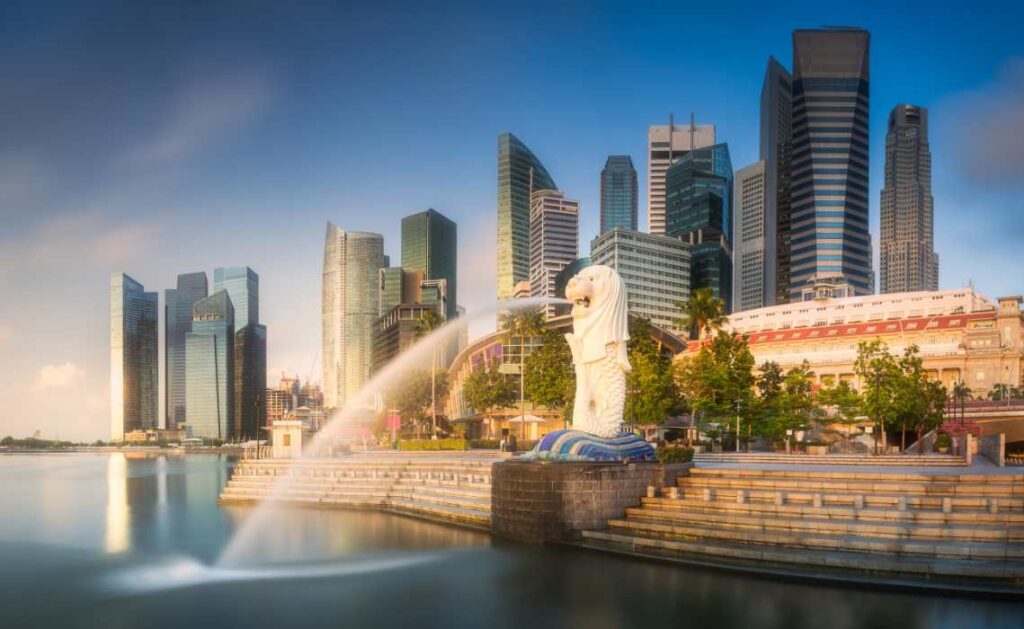 If you appreciate our content, you'll love the stuff we share on LinkedIn and Facebook. Join the conversation with us !
If you need to register your business, open a new branch or subsidiary. If you are looking for more specific services like bookkeeping services or withholding tax information, you can contact us here.