CorpPass (Singapore Corporate Access) is a corporate digital identity for companies. A CorpPass access is given for each registered business in Singapore and you can easily apply for one. It is a set of credentials which allows individuals acting on behalf of the companies, to transact with various government agencies online, such as IRAS, ACRA, CPF, etc. Companies can also authorize third-party service providers the CorpPass access to transact on their behalf.
The introduction of CorpPass aims to provide a more convenient and secure method to transact, manage and gain access to the confidential information of the company across various government agencies.
Users are required to verify his or her identity via SingPass during the login process for CorpPass, before gaining access to transact all the government e-services.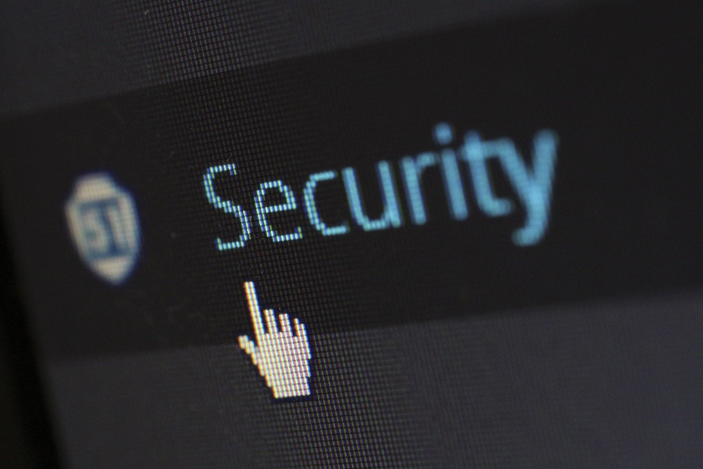 Step 1: Registered officers to log on to CorpPass website using the company's UEN and own SingPass.
To commence the use of CorpPass, the registered officers of the company, whom are usually the company director or the company secretary, should first log on using the company's UEN and their own SingPass and also may assign themselves the CorpPass Administrator (Admin) role without the requirement of approval. Alternatively, he/she can also appoint and approve CorpPass Admin roles. There can only be a maximum number of 2 Admin accounts per entity.
Step 2: CorpPass Admin to create CorpPass accounts for users.
The Admin can determine the level of access of each individual and create for them the suitable roles. There are 3 other types of roles:
Sub-admin
Appointed Administrators may create sub-admin account for individuals to help to manage CorpPass for the entity. They can manage all e-services by default, unless restricted by the admin. Note that this role is only limited to 10 people.

Enquiry user
This group of users can have an overview of the entity's user and also transact with e-services assigned to them.

User
This group of users can only transact with e-services assigned to them
Step 3: CorpPass Admin to assign and restrict e-services for various account types
The Admin will have the full access of all the government e-services available. He/She is authorised to select the various e-services which are to be used and transacted by the company. After selecting the e-services, he/she can assign the e-services to the various CorpPass roles.
CorpPass is not limited to local employees but also third party service providers and foreign employees
Note that the CorpPass access are not only restricted to Singapore Citizen, permanent residents and foreigners holding an employment pass in Singapore. A foreigner employee working outside of Singapore may also be assigned the access. However, one has to note that not all e-services are made available to Foreign ID CorpPass user. Once assigned a CorpPass role, a Foreign ID users can log in by registering for a SingPass Foreign user Account (SFA) through the relevant agency of the digital service that they wish to transact with.
Lastly, access can also be assigned to third party service providers to transact with the government portals on your company's behalf, such as IRAS services to be assigned to your tax agents, and CPF services to be assigned to your payroll agents. CorpPass Admin could grant them the access by entering the UEN of the third-party service provider, and then selecting the various e-services.
If you appreciate our content, you will also appreciate our other articles:
If you need to register your business, open a new branch or subsidiary. Or if you are looking for more specific services like corporate secretarial services and know more about CorpPass, you can contact us here.