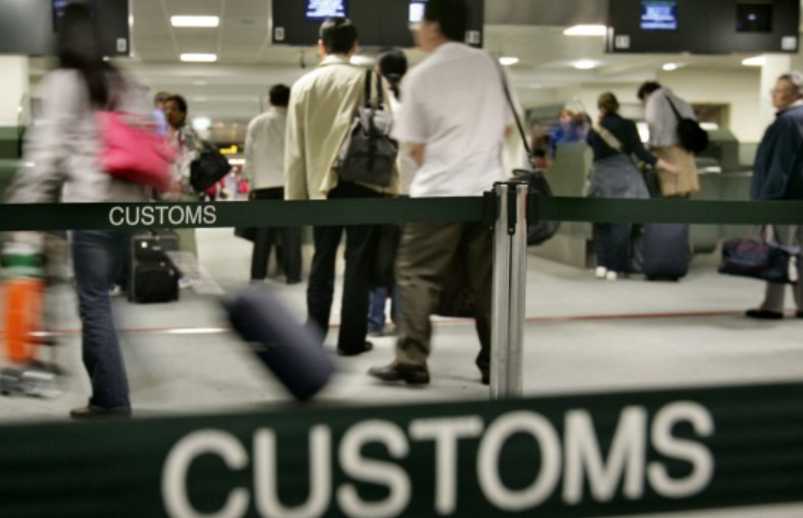 The Ministry of Manpower announced that from 1 May 2021, Dependant's Pass ("DP") holders who wish to work in Singapore will have to apply for a relevant work pass, instead of being able to seek employment via a Letter of Consent ("LOC").
With Singapore known as a business-friendly country, with laws and tax system which attract foreigners to live and work here, these individuals often plan to relocate to Singapore with their family members, especially their spouse and children. The DP allows spouse and children of Employment Pass, EntrePass or Personalised Employment Pass holders to join them in Singapore.
Currently, DP holders do not need a separate work pass and can work after being granted an LOC issued by the Ministry of Manpower. With no minimum salary requirements, no foreign worker levy or quota requirement, and relatively short processing time for an LOC approval, it has been fairly easy for employers to hire DP holders.
Stated by the Minister for Manpower, the move is to align the requirements with other foreigners working in Singapore, with DP holders working in Singapore with a LOC making up about 1 per cent of all work pass holders.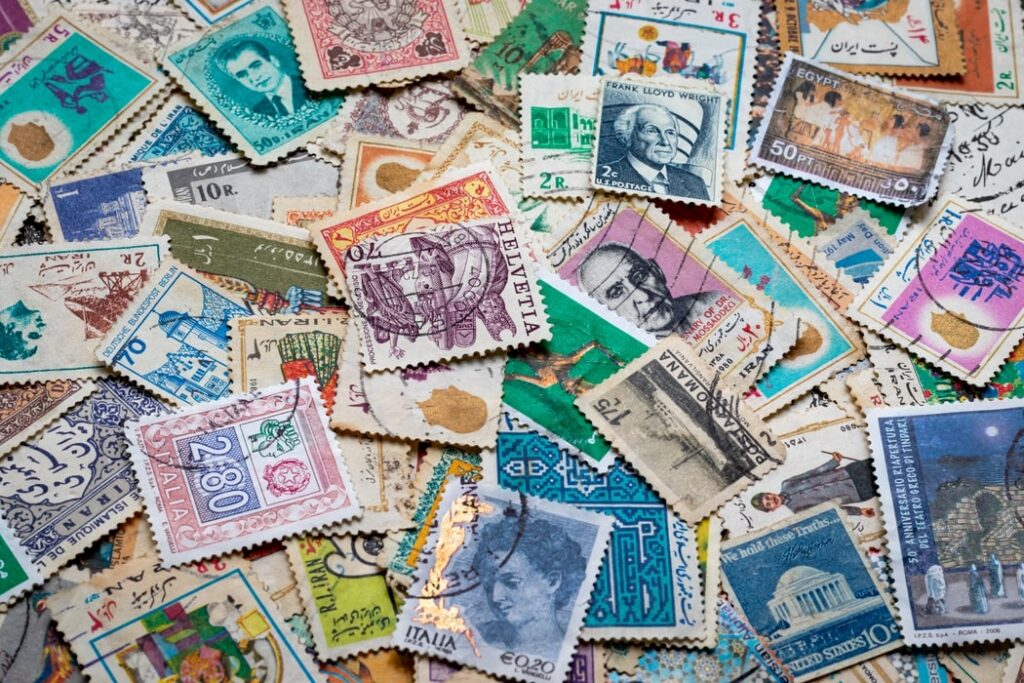 Impact on Employers
From 1 May 2021, employers will no longer be able to apply for LOCs to allow DP holders to work in Singapore.
Employers currently employing DP holders with LOCs will now have to apply for work passes such as an Employment Pass, S Pass or Work Permit for these individuals once their current LOC expires. The Ministry of Manpower said it will facilitate the transition to a work pass. Currently, the transition provides exemption from existing job advertising requirements. However, the relevant qualifying salary, dependency ratio ceiling, and/or levies for the respective work passes will apply.
MNCs will now need to consider this new regulation when hiring or transferring its foreign employees with families relocating to Singapore, as it impacts their potential foreign hire's family arrangements and desire to work in Singapore.
Impact on DP holders
Existing DP holders with an LOC will be allowed to continue working until the LOC expires, after which they will need to obtain an applicable work pass to continue working in Singapore.
DP holders who are running a business in Singapore will be allowed to continue working on an LOC if they are either a sole proprietor, partner or director holding at least 30% of company's shares, and that their business employs at least one Singaporean or permanent resident who earns at least S$1,400 and receives CPF contribution for at least 3 months.
Those who do not fulfil these criteria can continue to run their business on their existing LOC until its expiry, or apply for a one-off extension before 1 May 2022, when they next renew their DP.
DP holders who want to start a business can apply for an LOC even after 1 May 2021, provided the above conditions are met.
Further details will be announced by the Ministry of Manpower on 1 May 2021.