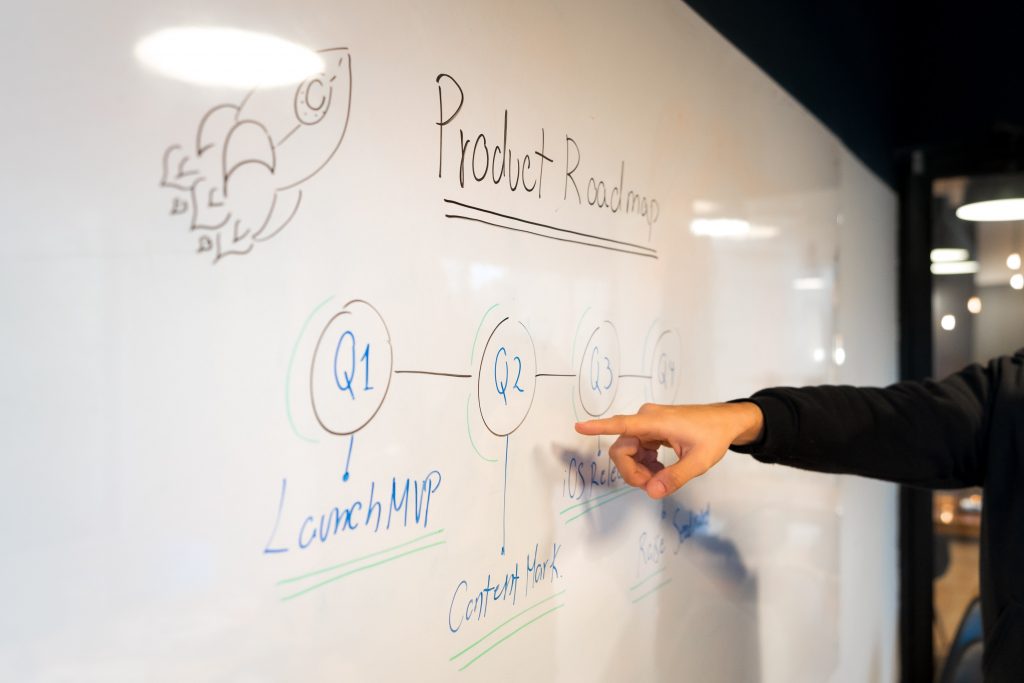 You have a background of entrepreneurship and past ventures, and your next project involves coming to Singapore? This article is designed to help you understand how to get an Entrepreneur Pass (EntrePass) in Singapore.
Unlike the Employment Pass, the Entrepreneur Pass is not a fully streamlined process and requires demonstrating certain requirements to be accepted and, subsequently, renewing your pass.
When to apply for an EntrePass?
The Entrepreneur Pass (EntrePass) is designed to allow foreigners to run an innovative business or one that is backed by venture fundings.
What sets the EntrePass apart from other Passes in Singapore is that there is no minimum salary requirement. It also does not require any corporate sponsor and the candidate can apply directly.
The candidate can apply before incorporating their company or, at the latest, 6 months after incorporation. The EntrePass is granted for 1 year and can be renewed based on selected criteria.
What are the main requirements to be eligible for an Entrepreneur Pass?
The EntrePass is open to foreigners having or seeking to incorporate a private limited company in Singapore. The applicant can own up to 100% of the company and the application cannot be submitted later than 6 months after the date of the incorporation.
The Entrepreneur Pass main requirements revolve around 3 main categories – Entrepreneur, Innovator and Investor – an applicant only has to fulfil the requirement of 1 category. Meeting more criteria will improve the chances of positive outcome:
Entrepreneur: An applicant requires to meet at least 1 of the following requirements:

Benefit from funding of a Singapore Government-recognised venture capital fund or business angel.
The company is raising at least SGD 100,000 from one of the recognised institutions:
Incubated at a Singapore Government-recognised incubator or accelerator.
The company is incubated by some of the following:
Demonstrating a sufficient business network and entrepreneurial track record.
The requirements to demonstrate this are (any of the following):

Having founded and sold a tech company
Having raised significant funding from investors
Having been incubated by an internationally recognised incubator/accelerator
Demonstrate how the applicant's business network and track records will be leveraged for their next venture.

Innovator: An applicant requires to meet at least 1 of the following requirements:

Holding an Intellectual Property (IP) which provides competitive advantage.
The IP criterion requires to fill all 3 of the following:

IP registered with a Singapore national IP institution
IP represents a competitive advantage that cannot be easily replicated
A shareholder or the company must own the IP
Note: Expiring IP are eligible if one of the shareholders is the inventor of the IP

Collaborate in research programme with a Singapore research institution.

The company is doing an on-going research collaboration with one of the following:

Another recognised non-profit and private sector research groups
Note: a contract of services does not substantiate a research collaboration

The research programme criterion requires to fill all 3 of the following:

The research must be related to the proposed business
A contact person within the institution to verify the collaboration
The research collaboration must be on-going
Note: a contract of services does not substantiate a research collaboration

Demonstrate achievements relating to the purposed business.
The 2 following points needs to be demonstrated:

The area of expertise must be related to the proposed business
Demonstrating outstanding achievements or having been internationally recognised in the area of expertise

Investor: An applicant must demonstrate their investment track record with 1 of the following:

A strong track record of investing and driving growth of highly scalable businesses
Plans to invest in other local innovative start-ups
Holds at least 8 years of experience as a senior management professional or executive in large corporations whose business is to scale up innovative start-ups
The exact list of required documents per category is available on the website of the Ministry of Manpower (MoM).

Does the EntrePass requires a business plan?
Yes, along with other documents specified above, applying for the Entrepreneur Pass involves preparing a business plan, in English, and of maximum 10 pages. The business plan should include the product/service offered, a market analysis, an operation plan, and the profiles of the management team.
Additional documents and information can be included as long as they support the business plan such as licensing agreements, product certificates, etc. The business plan should be convincing enough as it will be the base material for the application.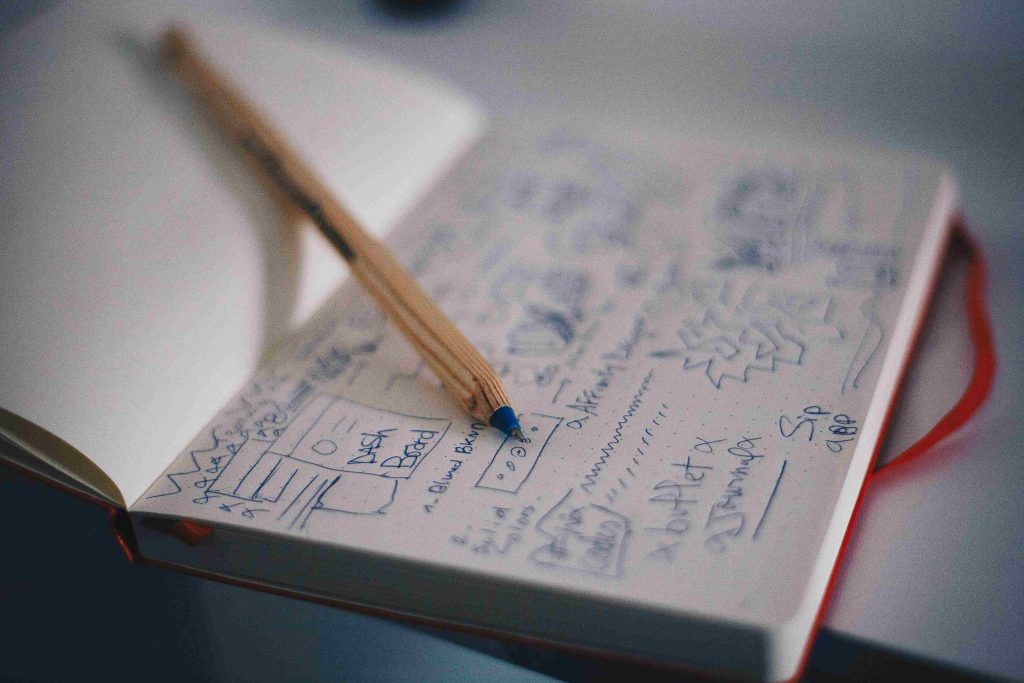 Validity and renewal of the Entrepreneur Pass
Once issued, the EntrePass is valid for one year only. 2 to 3 months before it expires, it can be renewed for a period of 2 years (for 1 year only for the first renewal). The application for renewal is also based on criteria.
The renewal conditions to be fulfilled are the following:
Applicant must own at least 30% of the company
Provide a proof of on-going business activity
Demonstrating that the business is venture-backed or owns innovative technologies as per criteria of the MoM listed here.
Having registered a profile with the Startup SG Network (SSN)
Achieved business spending and employed local Singaporean/Permanent Resident employees
The business spending is incremental year by year and so is the number of local Singaporean employees and their respective salaries:
| Number of years holding an EntrePass | Total annual business spending must be at least | Minimum number of local PMEs* (or equivalents) to be employed | Qualifying salary for a PME*  |
| --- | --- | --- | --- |
| 1 | – | – | $3,900 |
| 2 | $100,000 | 1 | $3,900 |
| 4 | $200,000 | 2 | $3,900 |
| 6 | $300,000 | 3 | $3,900 |
| 8  | $400,000 | 4 | $3,900 |
| 10  | $700,000 | 5 | $4,700 |
| 12  | $750,000 | 6 | $4,700 |
| 14  | $800,000 | 7  | $4,700 |
| 16  | $900,000 | 8  | $4,700 |
| 18  | $1,000,000 | 9 | $4,700 |
| 20  | $1,150,000 | 10  | $4,700 |
*Professionals, Managers and Executives (PMEs) who are Singaporean/Permanent Resident (PR) and contribute to the Central Provident Fund (CPF).
Comparison between Entrepreneur Pass and Employment Pass
The Employment Pass benefits from a more streamlined application process with the MoM in Singapore. It is easier to apply to as well as renew and to bring family members under Dependant passes. Although the significant drawback of the Employment Pass is the minimum salary requirement that starts at SGD 4,500 and raises quickly for experienced hires.
Items
Employment pass ("EP")
Entrepreneur Pass ("EntrePass")

Timeline

3 – 5 weeks 

10 weeks+

Qualifications and requirements

– High skilled workforce: executive and managers.CV and passport
– Educational Certificates
– All documents must be translated in English

– All requirements stated for "EP"
– Preparation of a business plan (including demonstration of innovativeness)Have an
– Entrepreneur OR Innovator OR Investor profile (see specific criteria above)

Age of company requirement

The company must be incorporated

Less than 6 months old company OR not incorporated

Minimum monthly salary

SGD 8,000+ for experienced hires (indicative)

No

Recommended paid up capital

SGD 50,000+

SGD 50,000+

Renewal

Yes, streamlined, up to 2 years

Yes, requires extensive documents, for up to 2 years

Additional points

– Preferred salary payment from the Singapore entity
– Dependant passes available

– Can be applied prior incorporation
– Possible to apply for a dependant pass (for family members) if sufficient local hires and total annual business spending

The Employment Pass (EP) will undergo a change in the application process in September 2023, we would recommend you to read how it will impact the application and renewal of the EP in Singapore.
MyBusiness in Asia can assist you with your projects and immigration requirements. Get in contact with us by clicking here!